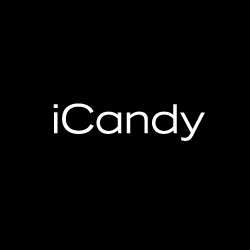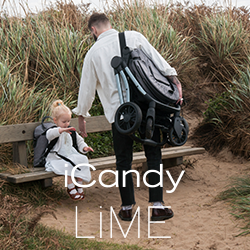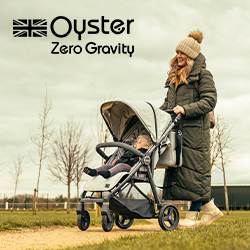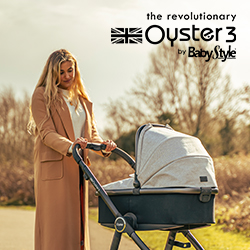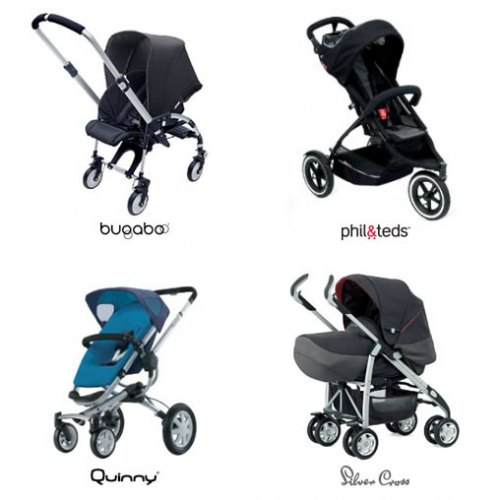 Use our comparison tool to compare information on two pushchairs side by side.
read more
Search best buggy:

Bebecar One&Two
The Bebecar One&Two is a single pushchair with the flexibility that the chassis can be converted into a tandem pushchair for two children. Featuring two reversible fully lie flat seats, suitable from birth, which both cleverly convert into a carrycot style environment with no additional cost. The Bebecar One&Two also makes a clever travel system for one or two children as it can take a combination of two car seats, or one car seat plus a seat or carrycot unit.
This makes the One & Two a great travel system with multiple options for twins, a baby and toddler, or for just one child.
Compact folded chassis with removable wheels. Options for one or two children so is a system that will change as your family grows. Flexible options with car seats, carrycots and seat units. Suitable for twins. Large shopping basket. The chassis converts from single to twin or vice versa in seconds with the unique adaptor. Fitting the seat units and car seats are easy using the Bebecar Easylock system. The rear suspension adjusts depending on the weight of the children on board.
The seat units look chunky to handle / store. No footrests on the seat units.
Bebecar Easymaxi infant car seats
Yes Detachable Individual
Front small lockable swivel wheels. The wheels are easy to remove. The Bebecar wheel system has ball bearings for a smooth ride and to prolong tyre life.
Forward and Reverse Independently
113 (Note: we measured it to be approx 128cms in the shortest mode ie seats upright and facing, but 28cms longer in the longest mode.)
11.7kg chassis with tandem adaptor (9.4kg without adaptor), Seat units approx 5.2kgs each.
Black, Red, Beige, Violet
The seat units make use of fabric to form a carrycot type seat for a newborn baby.
An Easylock system means that the car seats & carrycots can be attached with a single movement into place.
Innovative adjustable rear suspension system, which means a smoother position can be set to suit a baby as it smaller and lighter, and then adjusted as a baby grows and becomes heavier, making the pushchair more comfortable and easier to handle.
Bebecar One&Two £928 includes chassis, adaptor and two lie flat reversible seats; Changing bag £49; Footmuff £45; Carrycot £199; Parasol £29; Easy Maxi Infant car seat £149

The Seating Options are:
Two pushchair seats (each one reversible to face either way)
Two carseats (each one reversible to face either way)
One pushchair seat and one car seat (each one reversible to face either way)
One pushchair seat (reversible to face either way) and one carrycot (rear facing)
One carseat (reversible to face either way) and one carrycot (rear facing)
http://www.bestbuggy.co.uk/wp-content/uploads/2012/01/Bebecar-OneTwo-485.jpg
http://www.bestbuggy.co.uk/wp-content/uploads/2012/01/Bebecar-OneTwo-458.jpg
http://www.bestbuggy.co.uk/wp-content/uploads/2012/01/Bebecar-OneTwo-4971.jpg
http://www.bestbuggy.co.uk/wp-content/uploads/2012/01/Bebecar-OneTwo-420.jpg
http://www.bestbuggy.co.uk/wp-content/uploads/2012/01/Bebecar-OneTwo-4331.jpg
http://www.bestbuggy.co.uk/wp-content/uploads/2012/01/Bebecar-OneTwo-416.jpg
http://www.bestbuggy.co.uk/wp-content/uploads/2012/01/Bebecar-One-and-Two-48.jpg
http://www.bestbuggy.co.uk/wp-content/uploads/2012/01/Bebecar-OneTwo-405.jpg
http://www.bestbuggy.co.uk/wp-content/uploads/2012/01/Bebecar-OneTwo-247.jpg
http://www.bestbuggy.co.uk/wp-content/uploads/2012/01/Bebecar-OneTwo-293.jpg
http://www.bestbuggy.co.uk/wp-content/uploads/2012/01/Bebecar-OneTwo-154.jpg
http://www.bestbuggy.co.uk/wp-content/uploads/2012/01/Bebecar-OneTwo-165.jpg
http://www.bestbuggy.co.uk/wp-content/uploads/2012/01/Bebecar-OneTwo-268.jpg
http://www.bestbuggy.co.uk/wp-content/uploads/2012/01/Bebecar-OneTwo-182.jpg
http://www.bestbuggy.co.uk/wp-content/uploads/2012/01/Bebecar-OneTwo-20.jpg
http://www.bestbuggy.co.uk/wp-content/uploads/2012/01/Bebecar-OneTwo-204.jpg
http://www.bestbuggy.co.uk/wp-content/uploads/2012/01/Bebecar-OneTwo-355.jpg
http://www.bestbuggy.co.uk/wp-content/uploads/2012/01/Bebecar-OneTwo-33.jpg