Search best buggy:

TFK (Trends for Kids) Joggster Twist Second Seat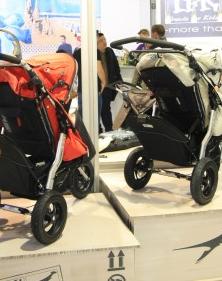 TFK (Trends for Kids) have surprised us by showing a tandem option at the Kind and Jugend show 2011.
The photo appears to show what we believe to be a TFK Joggster Twist with an add on rear seat. This looks really exciting. We hope to find out more about this.