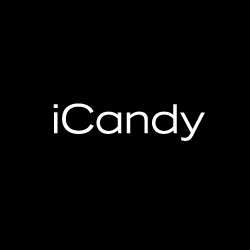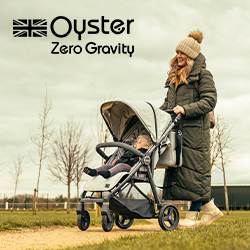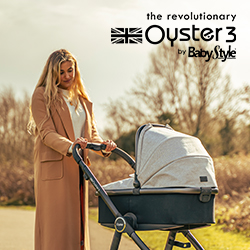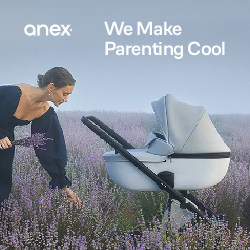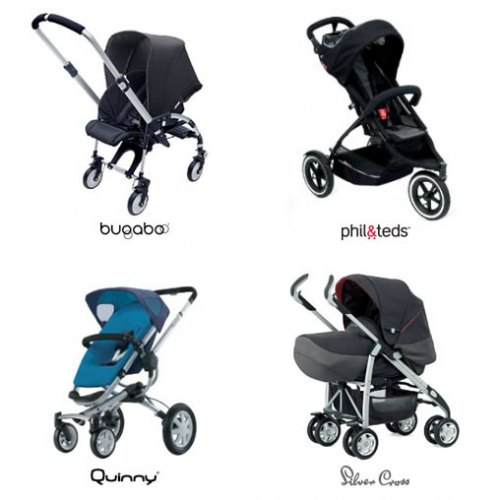 Use our comparison tool to compare information on two pushchairs side by side.
read more
Search best buggy:

Twins Freestyle Cool
The Twins 'Freestyle Cool' is a comfortable side by side pushchair for twins or siblings. The independently reversible seats give a choice of direction for each child. Carrycot and clip on car seats give travel system options. Air or Foam filled tyres make this pushchair suitable for all terrain.
Lots of options! The choice of carrycots or seat units or car seats. Great value for money. Independently reversible seats. Light and easy to push. Large shopping basket. Raincovers, bumper bars and aprons are included. The carrycots are nicely lined with a mattress. Small folded if the wheels are popped off. Large seat units. Lovely changing bag.
Wide. Seat units are a little bulky to store. The release catches for the seats and carrycots are tucked underneath and are hard to release - the carrycots could not be released with a baby inside. Raincovers are thin. Fixed hoods add to the bulk when storing.
Matching car seats are included. We believe these meet EU safety standards but not British Safety Standards. Please find out more / check.
Yes - Two Single Raincovers
A choice of pneumatic tyres (these are more like car tyres than bike / standard pram wheels) or foam filed tyres. Two large rear wheels. Front lockable swivel wheels. All tyres easy pop off if necessary.
Forward and Reverse Independently
13 or 15 depending on wheel choice.
Various colours including black, red, pink/blue, orange, floral and patterned designs.

Changing bag, Raincovers, cosy toes and mosquito nets are all included.
Adjustable suspension
Two car seats can be located on the Twins Freestyle Cool sideways on.
Washable removable fabric.
Our test pushchair had a choice of seat pad colours - patterned or black.
The seats pack flatter for storage or travel.
The hood fabric zips off to reveal mesh for using on hot days.
£269 for a double pushchair (two seat units), £389 for a twin option with two carrycots, two car seats and two seat units.
Carrycots and car seats can be bought separately if required.
Please be aware these pushchairs meet EU standards, but we do not believe they meet British Safety Standards. Please find out more / check.
http://www.bestbuggy.co.uk/wp-content/uploads/2012/01/Freestyle-Twin-96.jpg
http://www.bestbuggy.co.uk/wp-content/uploads/2012/01/Freestyle-Twin-113.jpg
http://www.bestbuggy.co.uk/wp-content/uploads/2012/01/Freestyle-Twin-160.jpg
http://www.bestbuggy.co.uk/wp-content/uploads/2012/01/Freestyle-Twin-140.jpg
http://www.bestbuggy.co.uk/wp-content/uploads/2012/01/Freestyle-Twin-185.jpg
http://www.bestbuggy.co.uk/wp-content/uploads/2012/01/Freestyle-Twin-402.jpg
http://www.bestbuggy.co.uk/wp-content/uploads/2012/01/Twins-Freestyle-Cool-231.jpg
http://www.bestbuggy.co.uk/wp-content/uploads/2012/01/Freestyle-Twin-313.jpg
http://www.bestbuggy.co.uk/wp-content/uploads/2012/01/Freestyle-Twin-284.jpg
http://www.bestbuggy.co.uk/wp-content/uploads/2012/01/Twins-Freestyle-Cool-54.jpg
Other Twins Freestyle Cool Reviews: