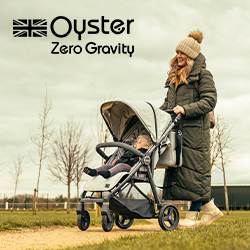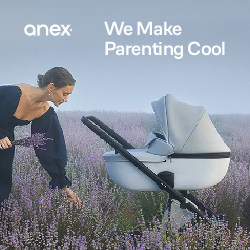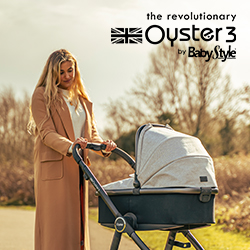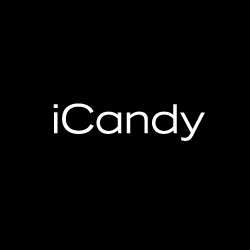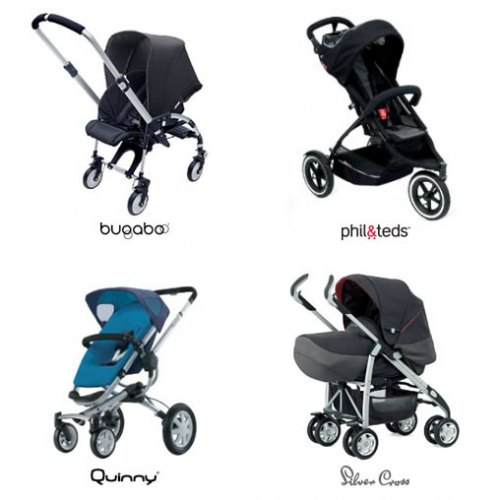 Use our comparison tool to compare information on two pushchairs side by side.
read more
Search best buggy:

ickle bubba Stomp V2 , V3 & V4
The ickle bubba Stomp V2 has an eye catching highly polished aluminium chassis with an adjustable handlebar. The Stomp V2 comes with a carrycot and raincover. The reversible seat is suitable from 6 months. There is a large, easy accessible basket. The Stomp V2 has the option to purchase a matching 0+ infant carrier or there are universal car seat adaptors available.
The Stomp V3 is the latest version of the Stomp pushchair and will now accommodate a child from 6 months up to 22 kgs in the seat unit whilst the carrycot is included for use from birth.
The Stomp V4 is the latest version for 2021 and is available in a choice of Bronze or Chrome chassis and Midnight or Woodland fabrics with sleek tan leather handle covers. The Stomp V4 features front and rear suspension and puncture proof tyres.

Carrycot is included with the pushchair. Stylish. Lightweight. Colour packs available for a change of look. Reversible seat. Large shopping basket. Raincover included. Foam rear wheels. Huge hood. Good to push and easy to manoeuvre.
Harness is very fiddly. Two piece fold. Thin hood. One harness height setting. Price is high for the quality.
ickle bubba Stomp car seat; Maxi Cosi Cabriofix, Pebble; BeSafe iZi Go or Cybex Aton
Small lockable swivel front wheels; Large rear foam filled wheels
Forward & Reverse Positions
6.5 (chassis only) V2
7.1 (chassis with wheels) V3
7.1kg (chassis with wheels) V4
15kgs V2
22kgs V3
22kg V4
Red, Pink, Blue and Black
Stomp V4 available in 2 chassis options Bronze or Chrome, Midnight or Woodland fabrics and Tan handle covers
The Stomp comes as a choice of 3 packages:
1. Pushchair, seat liner, hood, carrycot and raincover
2. Pushchair, seat liner, hood, carrycot, car seat and raincover
3. Pushchair, seat liner, hood, carrycot, car seat, raincover, cosy toes, changing bag and changing mat
Package 1 Stomp - 2 in 1 - £429
Package 2 Stomp 3 in 1 - £469
Package 3 - Stomp All in 1 - £499
Stomp V3 i-size travel system RRP £549
Stomp V4 £499 pushchair and carrycot
£599 as a travel system including Galaxy 0+ infant carrier
Stomp V4 features all wheel suspension
Carrycot inside measurements W31 x L76 x H22 cms
The first 7 images above are the Stomp V3 the following images are V2
Final 3 images are Stomp V4
http://www.bestbuggy.co.uk/wp-content/uploads/2014/04/ickle-bubba-Stomp-V2-33.jpg
http://www.bestbuggy.co.uk/wp-content/uploads/2014/04/ickle-bubba-Stomp-V2-32.jpg
http://www.bestbuggy.co.uk/wp-content/uploads/2014/04/ickle-bubba-Stomp-V2-38.jpg
http://www.bestbuggy.co.uk/wp-content/uploads/2014/04/ickle-bubba-Stomp-V2-10.jpg
http://www.bestbuggy.co.uk/wp-content/uploads/2014/05/ickle-bubba-Stomp-V2-12.jpg
http://www.bestbuggy.co.uk/wp-content/uploads/2014/04/ickle-bubba-Stomp-V2-51.jpg
http://www.bestbuggy.co.uk/wp-content/uploads/2014/04/ickle-bubba-Stomp-V2-74.jpg
http://www.bestbuggy.co.uk/wp-content/uploads/2014/04/ickle-bubba-Stomp-V2-64.jpg
http://www.bestbuggy.co.uk/wp-content/uploads/2014/04/ickle-bubba-Stomp-V2-6.jpg
http://www.bestbuggy.co.uk/wp-content/uploads/2014/04/ickle-bubba-Stomp-V2-40.jpg
http://www.bestbuggy.co.uk/wp-content/uploads/2014/05/ickle-bubba-Stomp-V2-661.jpg
http://www.bestbuggy.co.uk/wp-content/uploads/2014/05/ickle-bubba-Stomp-V2-651.jpg