Search best buggy:

The Summer of 2014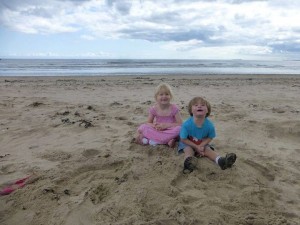 It is back to school today!
Where on earth did the last 6 weeks fly to?
However, the Summer of 2014 has created lots of happy memories for us all. Here are some of our summer highlights.
At the start of the holiday Master BB turned 4. He had a lovely birthday with some friends round for tea: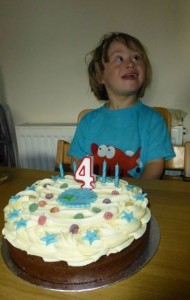 We had lots of fun visiting parks: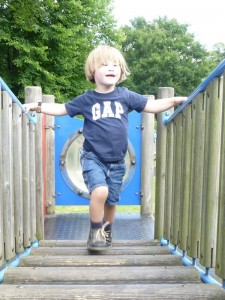 And theme parks: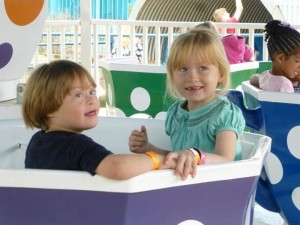 We saw giraffes, tigers, hippos and owls: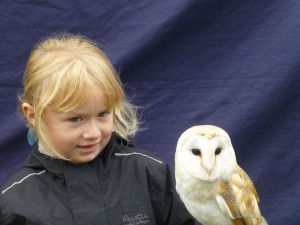 Little Miss BB even found out what it was like to be put inside a police van!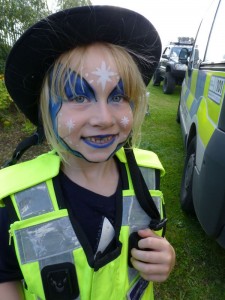 We visited castles: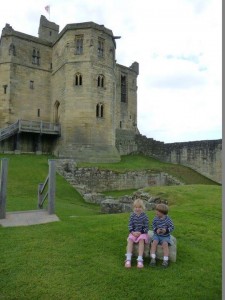 The very mad Edinburgh Fringe: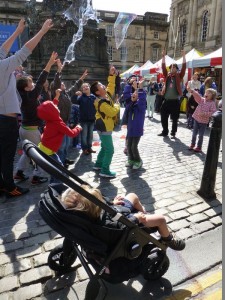 And ships: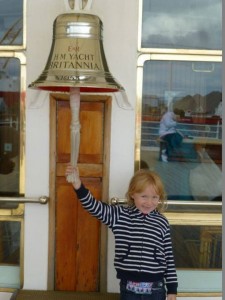 And beaches galore: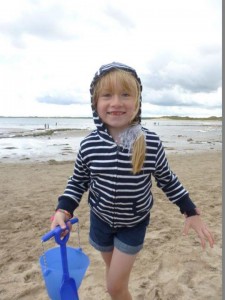 Master BB loved splashing: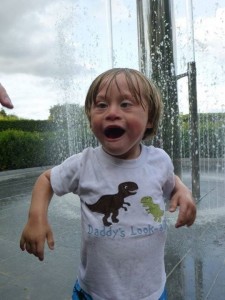 And we had many happy days playing at home: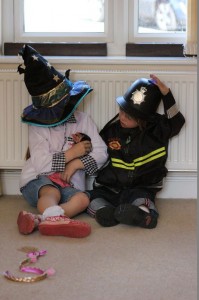 And we got some work done on Best Buggy too: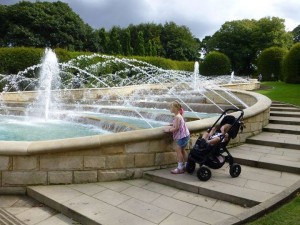 And now it is back to school: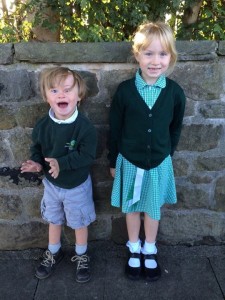 Little Miss BB moves into Year 1.
Master BB, after our long fight to keep him in nursery until he turns statutory school age, was very happy to see his nursery teachers again this morning.