Search best buggy:

Mima – Mix and Match!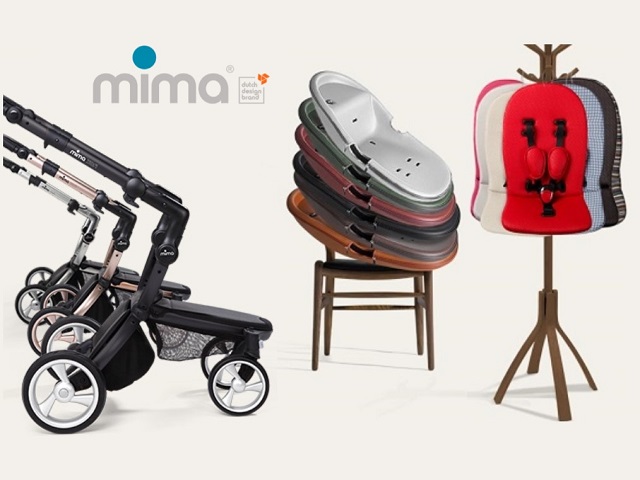 Mima now do mix and match!!
The Mima Xari can be customised in your choice of chassis colour, base and starter pack!
Simply choose your choice of a matt black, shiny silver or new rose gold Xari chassis.
Then choose the base colour for the seat unit, carrycot apron, hood, basket covers and handlebar sleeves.
Finally pick from a wide range of Starter Pack colours and prints to find the seat pad, carrycot mattress and harness pads to suit your taste and style.
This video should give you some ideas of the many possibilities.
Your local Mima stockist will be able to order your customised Mima pushchair for you!
Other Mima Xari Reviews: