Search best buggy:

Happy Mummy's Day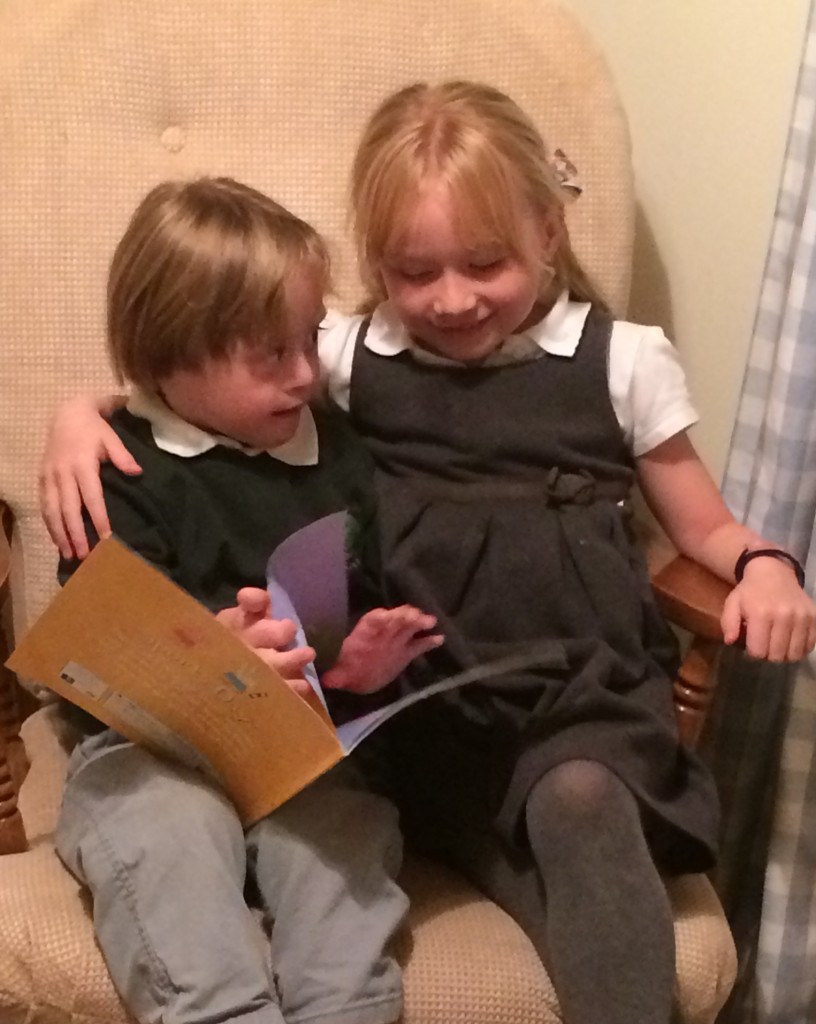 I don't know about you, but sometimes life is dictated to me, by my diary. This last fortnight, I have literally gone from appointment to appointment – one day last week I had 5 appointments in a day. Most of them have been for the children – Occupational Therapy; the Optometrist; the physiotherapist; hospital consultants; the school SENCO; the dentist; podiatry; many meetings for Master BB's Education Health Care Plan transfer; training courses and more. I have had a few work appointments too. I have another week of these relentless appointments ahead of me; and a pile of paperwork to do too. The Harrogate Nursery Fair is fast approaching, which is my busiest time of year and I need to have everything else done to be ready for that.
My children don't understand how much of my life is spent trying to make their life better – not even always because I want to, but because the system, and life demands it.
Believe me, right now, I never want to see another form, or attend another meeting or appointment, but unfortunately they all need doing, to get what each child requires and to keep up to date.
Thankfully, Mr BB and I both work from home. We can fit our work in and around whatever life throws at us. It means that we can be there when the children arrive home from school. However, like now, you will usually find me working at midnight, or at weekends, simply because it is the only time in the day when I can work.
Whilst I spend much of life sorting the children out, I wish I had more time actually with the children. Unfortunately, we seem to experience the worst parts – the grumpy Little Miss BB or the tired Master BB at the end of the day; or the stressy morning routine when no one particularly wants to be out of bed at 7am. The other time we have seems to be filled with homework, reading books, spellings, baths and meal times.
These days, I desperately wait for the school holidays when we can all relax and settle back into family life – just the four of us.
With Mr BB and I both working from home, it is difficult to stop working at times. However we do try really hard to switch our computers off and ensure we do have some quality family time to create those magical memories for our family, and for our children.
Last weekend found us back at Eureka where the children got to paint and play, and we all explored one of our favourite places. We then went onto a soft play party.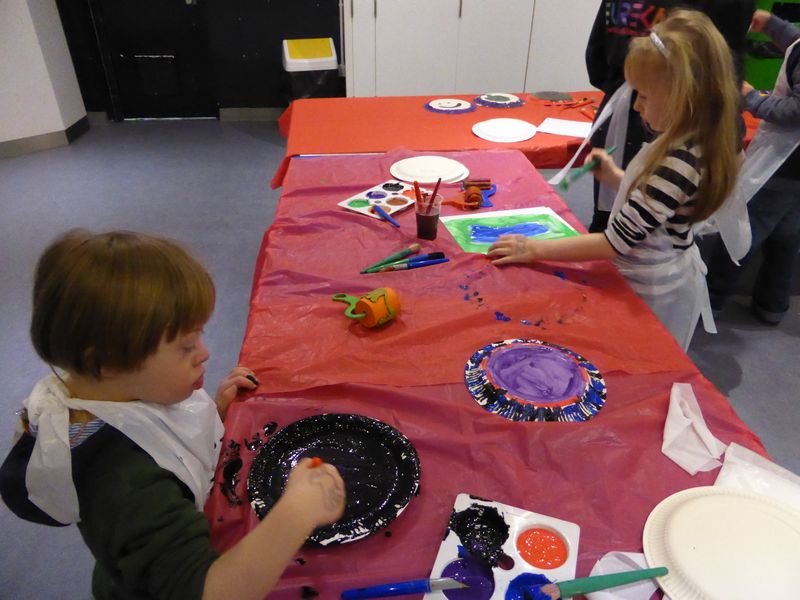 This weekend, we are doing a course called 'Brain Boosters' about how children's brains can be stimulated to help aid concentration etc.  It is being run by one of our favourite groups for children with additional needs – Shabang! The fantastic people who run the group look after us all brilliantly. Little Miss BB had great fun dressing up and making things today. Master BB was in bubble and paint heaven.
Meanwhile we learnt all about proprioception, hook up's, brain buttons and cross crawl. Then we all did lots of singing which the children loved.
Tomorrow morning will begin with lots of messy play – custard, icing sugar and water, shaving foam, bubbles and more…….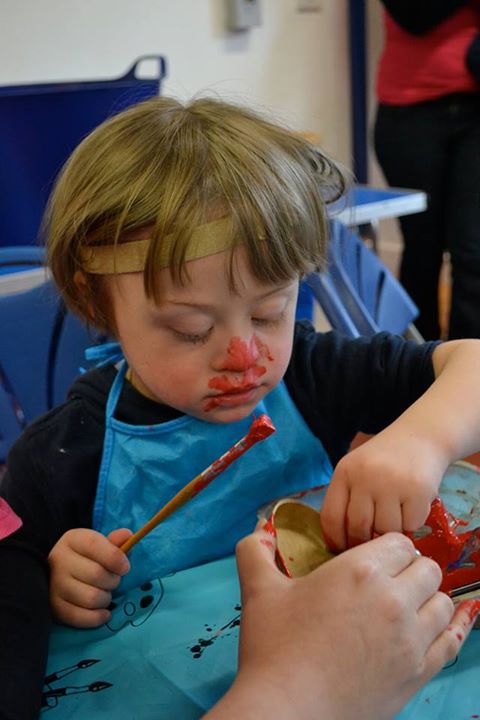 Tomorrow is also Mother's Day – or Mummy's Day as it is known here.
I love being a mummy. My children make every day magical, entertaining, fun, beautiful, full of cuddles, kisses and love, and simply amazing.
I know my children have both been very busy making things for me and Little Miss BB is very excited.
However, I am sat here feeling guilty that my children don't get the same quality time with me, as the children I used to be a nanny for.
I know its daft, because whilst life certainly is not simple for us; and both children have so many challenges in their little lives; we do try to make life as easy as we can for them. We try our best to make sure we have family time, and they get fun activities both at home and away from home. Our children get to do some amazing things, and they have an interesting life. I really hope that they grow up knowing and understanding that both Daddy and I try our best for them.
So on Mummy's Day, this is my opportunity to say to my two beautiful children that I love them both very much.
To Little Miss BB, I want to say thank you for all the help you give us, especially with your brother. I love how you care for him and want to keep him safe. Your brother adores you, and he looks forward to seeing you after school each day. You are so beautiful and clever. I know you try really hard at school. I love all the pictures, book and bits and pieces that you make me every day after school. I treasure them all. You never fail to amaze me with your stoicism and bravery with your Type 1 Diabetes. You have such a helpful and positive attitude to life. I am extremely proud to have you as my daughter. I have no idea how we made someone as amazing and thoughtful as you.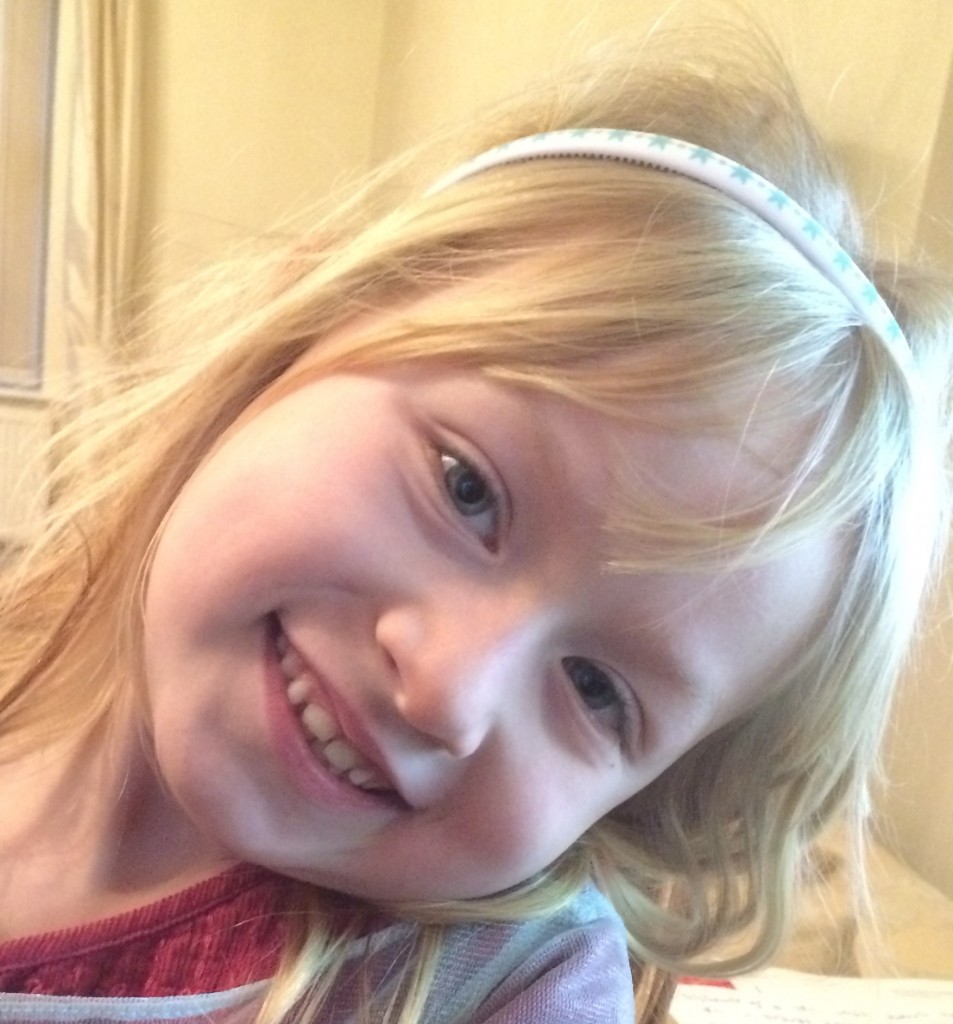 To Master BB, you give the best cuddles in the world. I can imagine that life is frustrating and bewildering at times, but I know you trust me totally and that means a lot. I love it when you take my hand, and look at me and smile, as if to say 'I am with my mummy and we are going somewhere together'. I love watching you dressing up or dancing with your sister. I love watching you master challenges on the iPad which are seemingly impossible for you in every day life. I love how hard you are trying to communicate with us now, and how you can now tell us what you want. I love that you have your extra chromosome which makes you extra special, and super cute.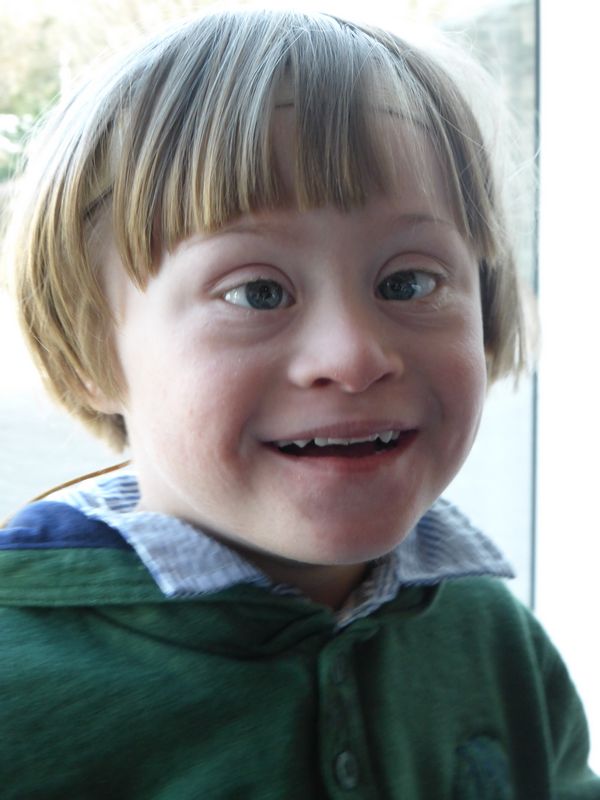 I love you both, more than I can ever tell you.
I am very proud to be your mummy.