Search best buggy:

Harrogate 2015 Preview!
The Harrogate Nursery Fair is just days away, so Best Buggy has been taking a look at some of the new pushchairs which we hear will be on display this year at the show.
Top of the list has to be the much anticipated Egg stroller. The Egg can be extended by adding on convertors and a second seat, carrycot or car seat to form a tandem pushchair for a second child or twins.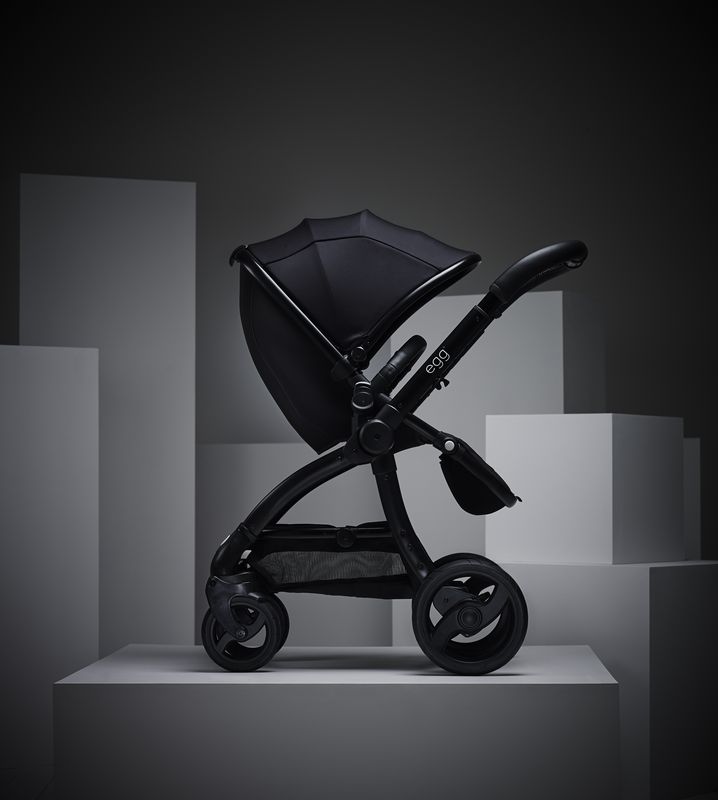 The Babystyle Imp Switch will also be making an appearance. The Imp Switch, with its easy to reverse seat and freestanding fold, will be on sale from mid summer this year.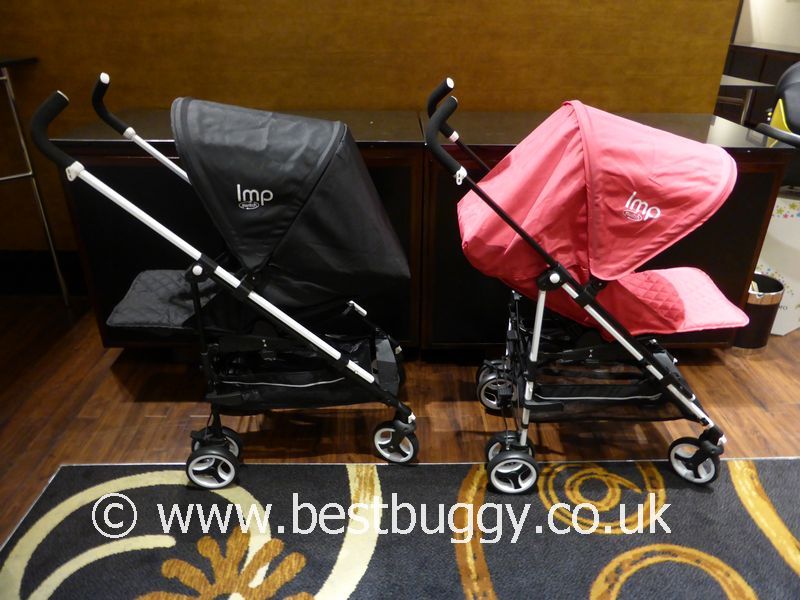 We are hoping to get a first glimpse at the new Babystyle Oyster Max with its new lower fully reclining seat and larger hood.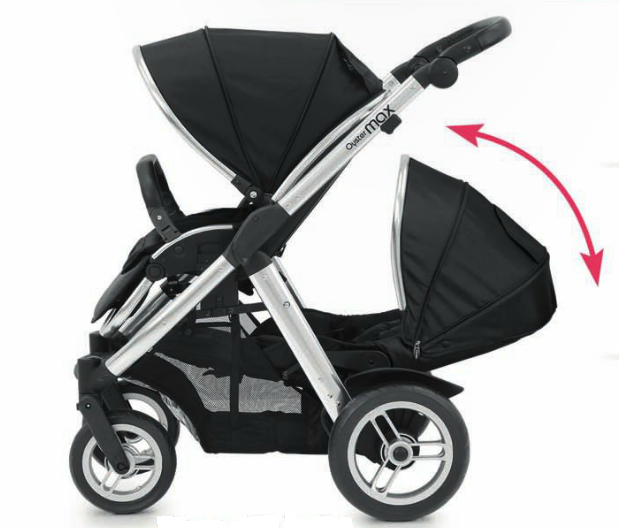 There are two new small folding rucksack style pushchairs being revealed at Harrogate this year. First of all the OmniO Rider. This pushchair is currently being crowdfunded on IndieGoGo. The lightweight OmniO has a super tiny fold, unique wheels and can be carried on your back when not required. We are looking forward to seeing the whole picture!: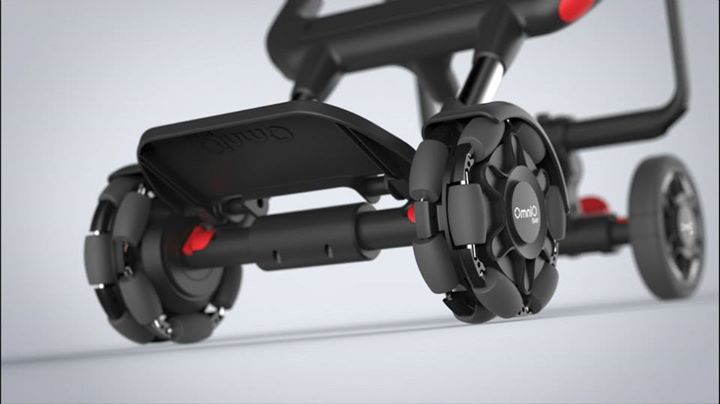 Meanwhile, we saw the Ruk-Bug 3 years ago at Harrogate. This unique looking pushchair is super stable and will fold down into a rucksack when not required. This is a prototype picture, so we are looking forward to seeing the finished product: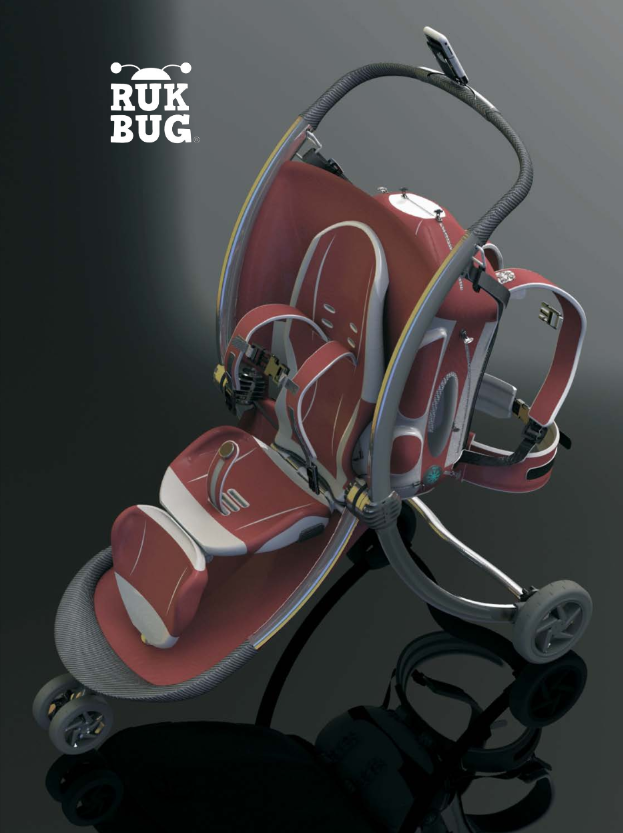 Jané are introducing the Crosswalk this year. The Jané Crosswalk is a very neat looking reversible seat pushchair, with a hammock seat, which can be reclined to a lie flat position. Thus the Jané Crosswalk is suitable from birth.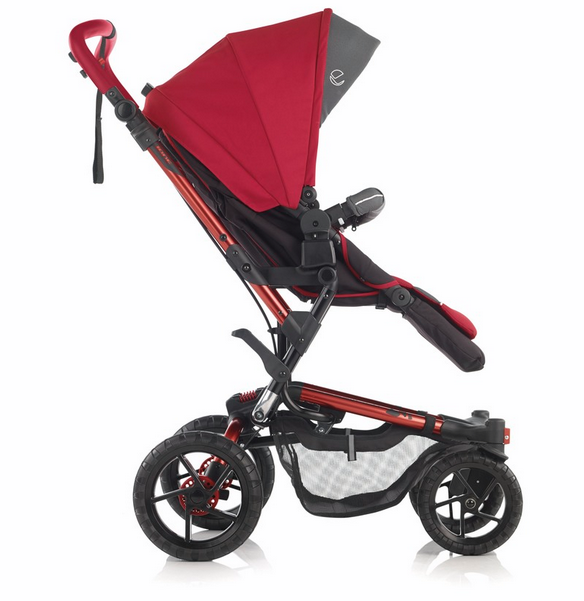 Continuing the all terrain theme, the Thule Outdoor Ltd Glide 1 is for the serious jogger or for the parent who wants to head off on an adventure or few: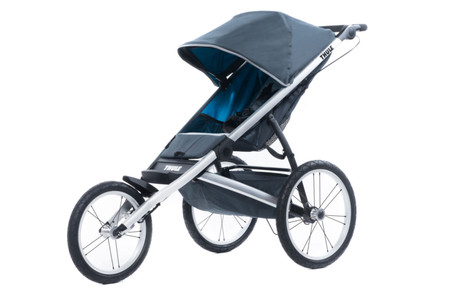 There are a number of new pushchairs from Graco for 2015. First of all, here is another all terrain pushchair. We are loving the look of the Graco Relay Jogger: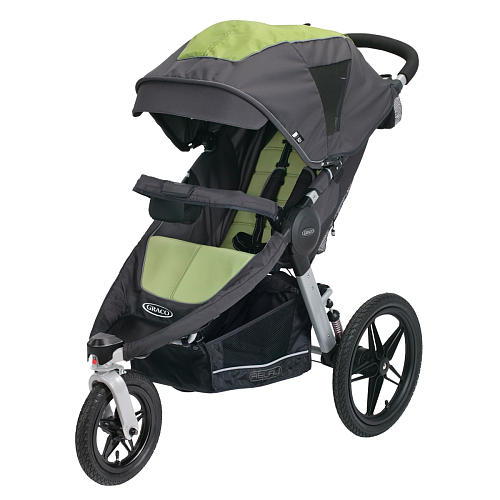 Graco also have the Ready2Grow which although has been available in the US for some time, it only recently went on sale here in the UK. The Ready 2 Grow is a great concept tandem with the choice of different seating positions; car seat and standing board options.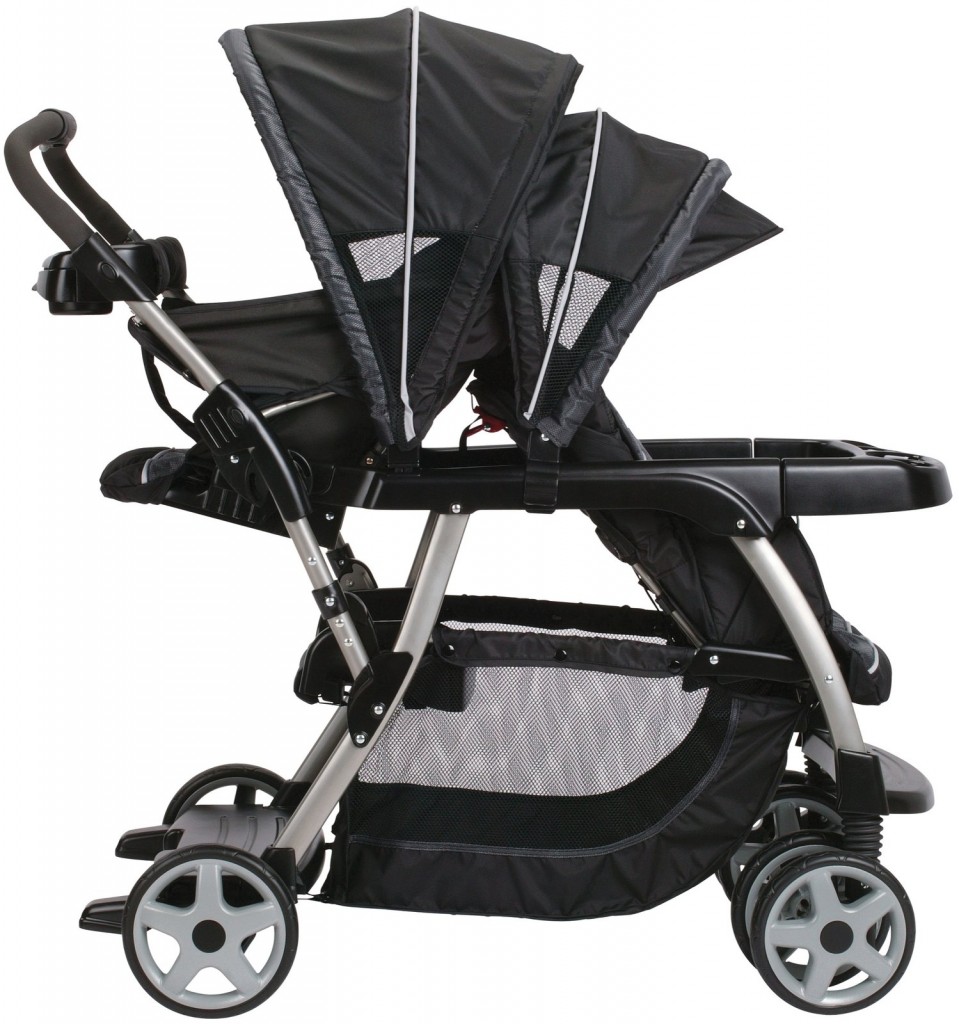 The Graco Fast Action Fold Sport appears to be a reincarnation of the Swift-fold, so we will be interested to take a closer look at this quick folding, lightweight pushchair: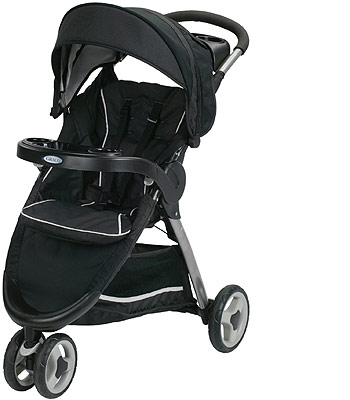 We love the very funky looking Graco Blox with its integrated footmuff and sporty looking wheels. At £199.99 it comes with a raincover and the footmuff and is suitable from birth. The Graco Blox has a one handed fold and a large basket.: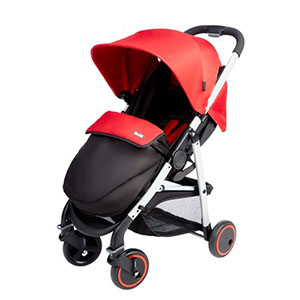 There are sure to be a few surprises too! We can't wait to see what the Harrogate Nursery Fair 2015 brings!