Search best buggy:

World Down's Syndrome Day 2015


World Down's Syndrome Day is always a celebration here at BBHQ. It is a time that we get together with other families who have children with Down's Syndrome and celebrate our beautiful children.
This year we celebrated with three Down's Syndrome Groups. First of all we went to the Family Fun Day run by Wakefield Down's Syndrome Group. As always the highlight was the Mascot Race won by JT the Tiger!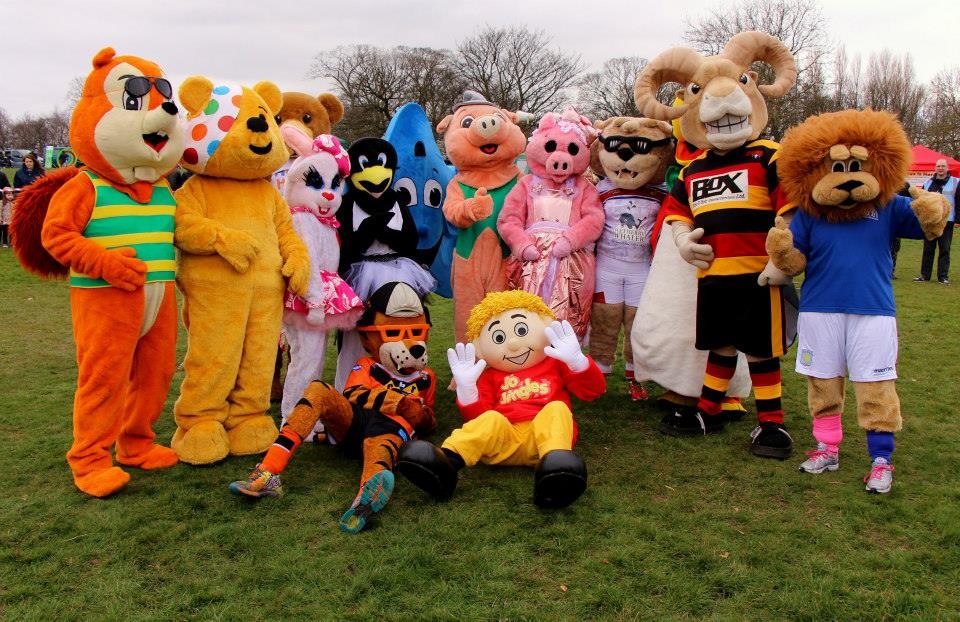 We took the beautiful Joolz Geo with us, and it coped brilliantly with the uneven grass and mud: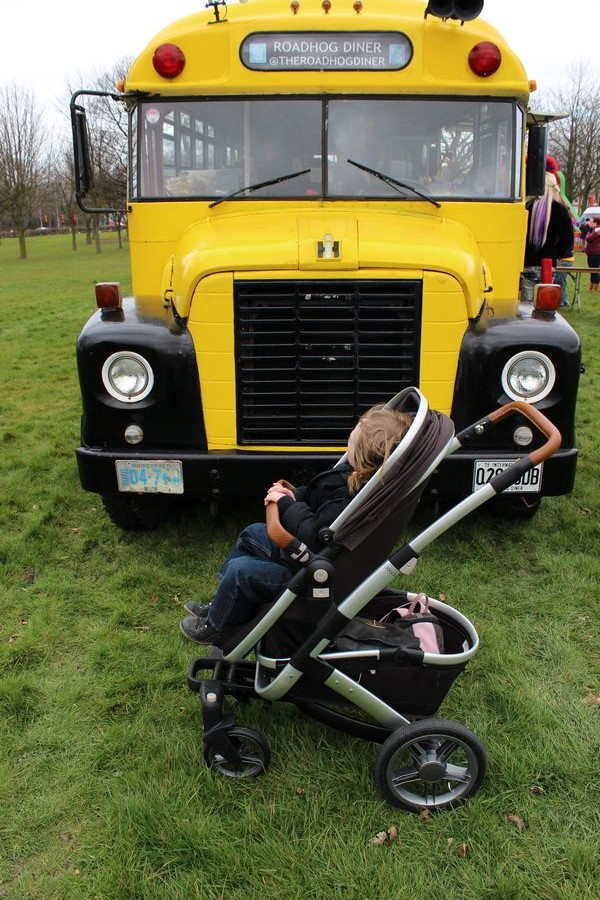 The children loved the fairground rides and bouncy castles: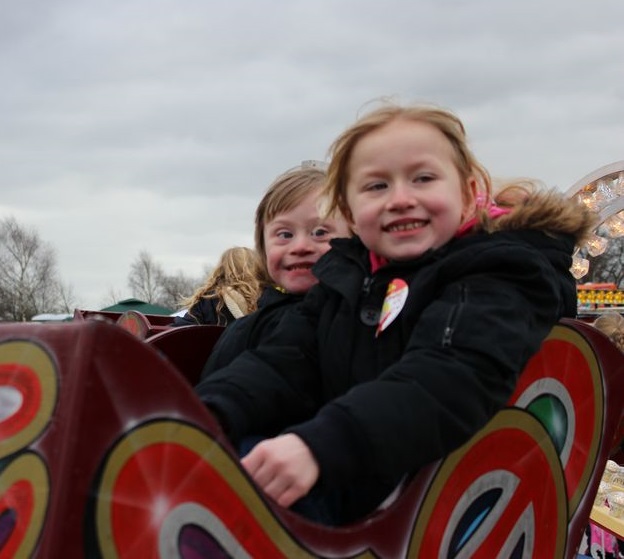 After all the fun of the fair, we joined up with our friends at the Huddersfield Down's Syndrome Support Group to celebrate dance the night away. A fantastic night of lots of fun!
On Sunday we headed over to Leeds to join the Sunshine and Smiles group and the very lovely, totally genuine Singing Hands. The children had an amazing time, and Singing Hands took time to go round and speak to every child in the room.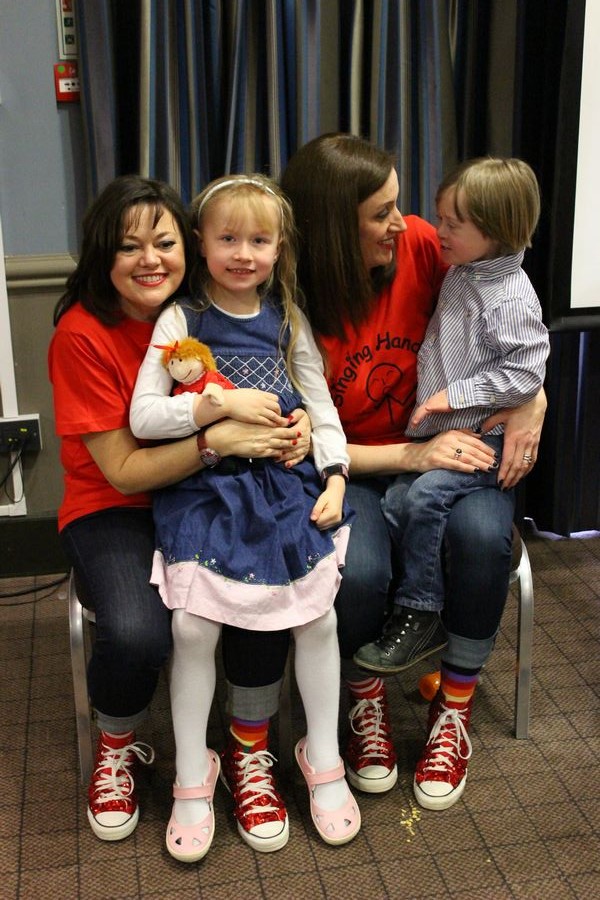 This is just a quick write up of what was an an absolutely amazing, fantastic celebratory weekend. Thank you to everyone for inviting us.
Of course, we wore our stripey socks on World Down's Syndrome Day – for we are all unique and different.