Search best buggy:

Mee-Go Milano

There is a new sophisticated pushchair about to be launched this summer from Mee-go. However, this new pushchair is shrouded in secrecy, and all we have been given are a few hints at the Italian style that the new Mee-go Milano is going to bring to the UK pushchair market this summer.
The textured seat fabrics are fantastic quality, with attention to detail on the hood. We especially LOVE the leatherette stitched handlebar with its black and white two tone effect.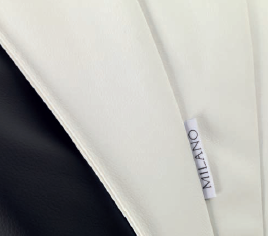 The Mee-go Milano package has everything you will need for a baby or toddler. This includes the pushchair, carrycot, Group 0+ infant carrier, changing bag, apron, mosquito net, raincover, cupholder and even a handwarmer! The pushchair seat is reversible so that your little one can forward or parent face. The carrycot is suitable for occasional overnight sleeping and has a padded mattress with a 100% cotton liner.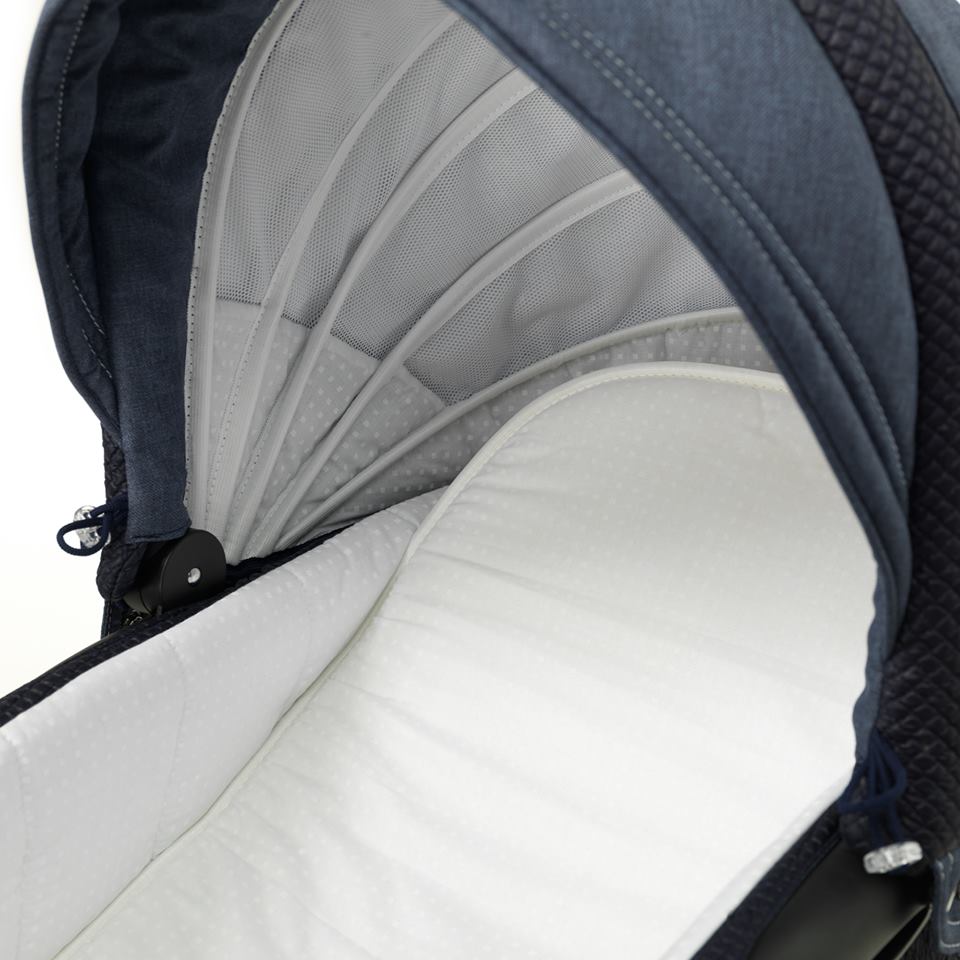 We look forward to discovering more about the Mee-go Milano soon.