Search best buggy:

Mamas & Papas Ocarro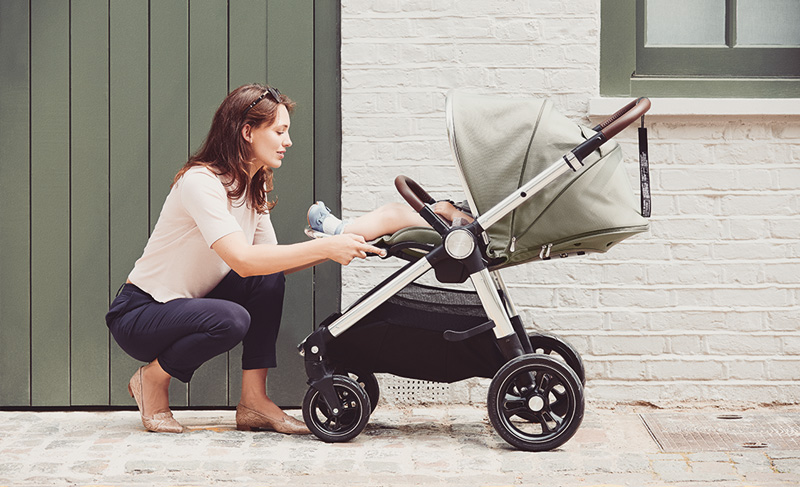 The Mamas and Papas Ocarro is the new pushchair on the way from M&P this October.
The Mamas and Papas Occaro has taken the best features from a number of pushchairs and rolled them into what promises to be a great pushchair. Indeed Ocarro translates as "giant armadillo" and there are similarities in particular with the Armadilo Flip.
It has a reversible seat, a carrycot, a car seat, car seat adaptors and a base all included in the £599 price tag. Excellent value for money. The Occaro pushchair is £529 just for the pushchair.
The hood and seat are chrome rimmed with a matching liner. There is an adjustable handlebar; leatherette handlebar and bumper bar; and a huge basket.
The fold is similar to the Armadillo Flip in that the pushchair folds with the seat left in situ, facing in either direction into a small compact package.
The wheels look decent for this size of pushchair, and it is reported to have excellent manoeuverability for a large pushchair.
We look forward to seeing the Mamas and Papas Ocarro in October 2016.
Other Mamas & Papas Ocarro Reviews: