Search best buggy:

iCandy All-Terrain with 4 Wheels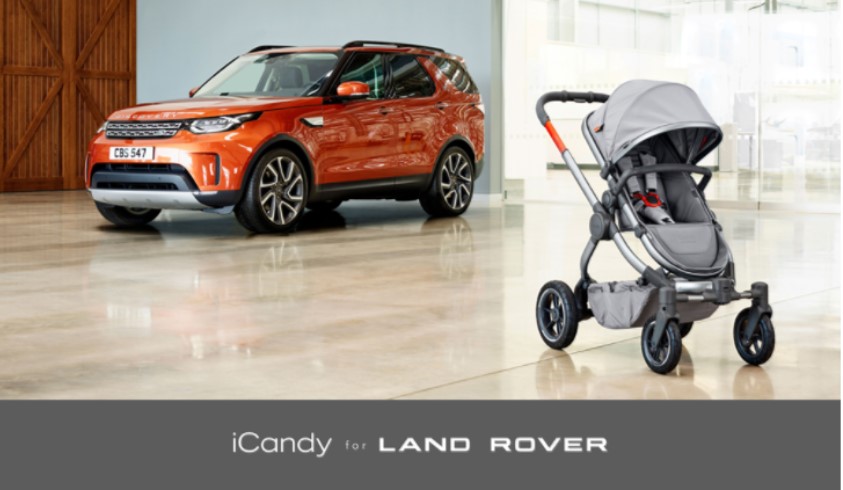 iCandy in association with Land Rover are bringing out an amazing new 4 wheel All-Terrain Peach pushchair. This is a Special Edition which picks up on the details of the Land Rover car such as the iconic grille pattern which has been stitched into the hood fabrics; or the elaborate seat stitching which coordinates with the Land Rover interiors. A one of a kind rucksack has been made which slides into the Peach All-Terrain 4′s large basket meaning that belongings can be easily accessed and carried upon arrival at your destination.
The four rugged off road wheels should give a fantastic experience across All-Terrain. We very much welcome this new pushchair and we hope that the 4 wheels gives improved manoeuvrability for the All-Terrain, whilst maintaining with a the smooth ride. We hope that the 4 wheel All-Terrain becomes a regular member of the iCandy family soon.