Search best buggy:

Bugaboo Fox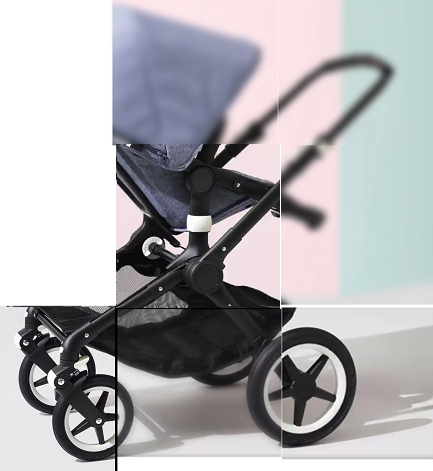 Bugaboo have a brand new stroller on the way. The BUGABOO FOX!!
Bugaboo have released two GIFs with a very blurred moving images of their new Fox pushchair. They have also released a few clearer images which have appeared online.
On their Facebook page, Bugaboo are selling the Fox as the "most comfortable stroll'. Just look at the suspension at the front of the pushchair  – we can believe this will be very comfortable for your little one as that suspension will absorb any lumps and bumps in the road!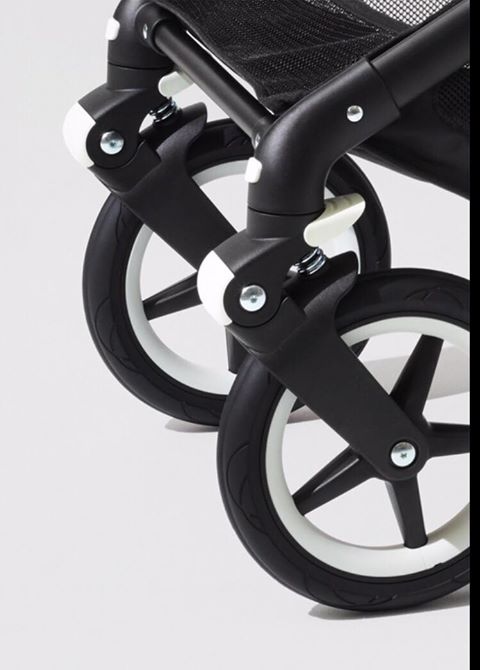 Their other marketing slogan: 'have it all' seems to be references to the fusion of the Buffalo, Cameleon and Donkey into one new stroller. Certainly the wheels, basket, handlebar and hood all reference the Fox's predecessors with the clearest views being of the large basket and thinner white rimmed Bugaboo Buffalo style wheels, although there are some very cool wheel options available.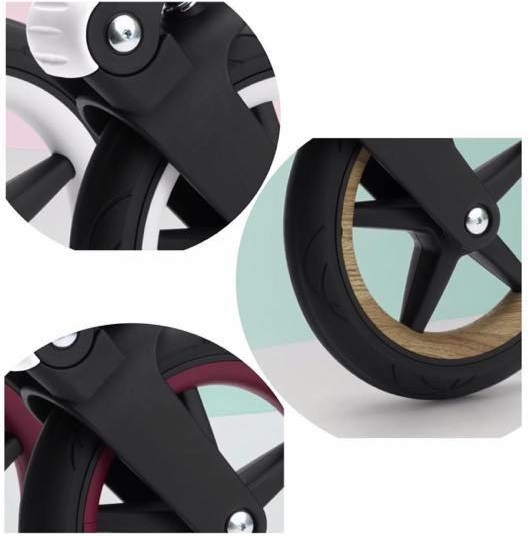 More hints come in yet another teaser which says 'Say YES! to city trips… to going off-road… to living on the 3rd floor… to your personal style… to stress-free storage… to sustainability…'
Which indicates that the new Bugaboo Fox probably has the ability like the Cameleon, Donkey and Buffalo to be able to be put into two wheel mode and be pulled upstairs.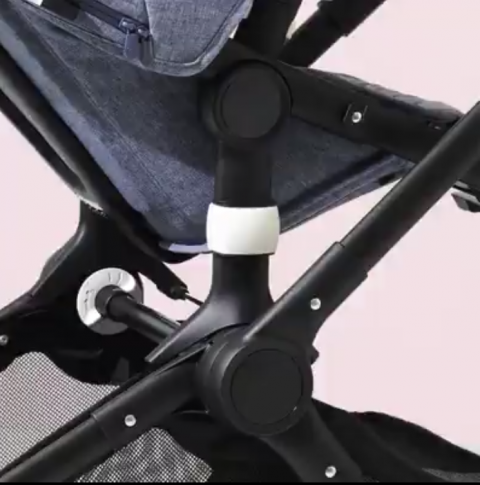 Two front swivel wheels give the hint that this is a 4 wheel pushchair with good manoeuverability, whilst a deep basket looks great for shopping.
The Bugaboo Fox is going to replace the Buffalo, and the price tag we expect to be very similar.
Everything you need to know about the new Bugaboo Fox will be revealed when it goes on sale on January 24th 2018.
Other Bugaboo Fox Reviews: