Search best buggy:

iCandy Lime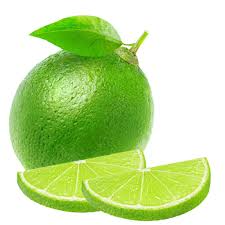 One of the biggest pieces of news from the Kind et Jugend show in Cologne 2018 is that there is a new pushchair from iCandy on the way: The iCandy Lime!
This is a single pushchair with similarities to the iCandy Orange, but a lightweight version, more like a Raspberry. It only will have one seat (no two seat option), but there will be a built in ride on board, very similar to the Orange, for a second child up to 20kg in weight to stand on the back. There is an absolutely huge, long sun canopy, although it only covers the child in the seat, and not the one riding behind. The fold is neat, and the pushchair is unique and unlike anything else on the market.
The price is going to be around £675 but we will wait for final confirmation of the price.
And yes! Lime Green will be a colour option!
We can't wait to find out more from iCandy.
Other iCandy Lime Reviews: