Search best buggy:

Junior Jones Launch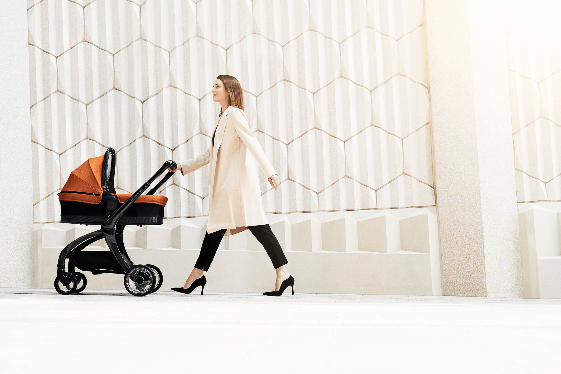 Junior Jones is a brand new pushchair brand. Yesterday they held a special party to launch their pushchairs to the world.
What is interesting about Junior Jones is their team! They have a huge amount of experience in the nursery industry and have seen a gap in the market which they hope their new products will fill. We have seen them launch premium products very successfully to the industry before and we think it will not be long until Junior Jones is a well known brand here in the UK.
The Junior Jones products are top quality, luxury with beautiful yet practical accessories to match.
Their premium pushchair. the J-Carbon is an extra special all carbon fibre stroller. The J-Carbon is fully customisable and is set to become the 'must have' pushchair for discerning parents.
Other pushchairs in the range are the J-Spirit, the J-Cub and the J-Tourer.
Expert engineering has been used to give superior performance. The luxury fabrics to add style and sophistication.
We look forward to finding out more, but Junior Jones are THE brand to watch!
Other Junior Jones J-Carbon Reviews: