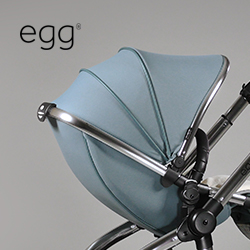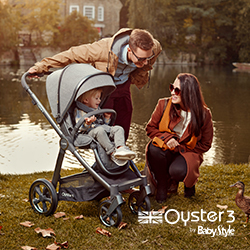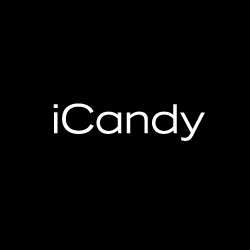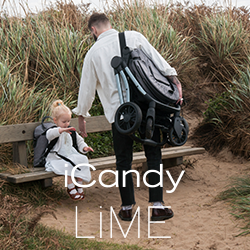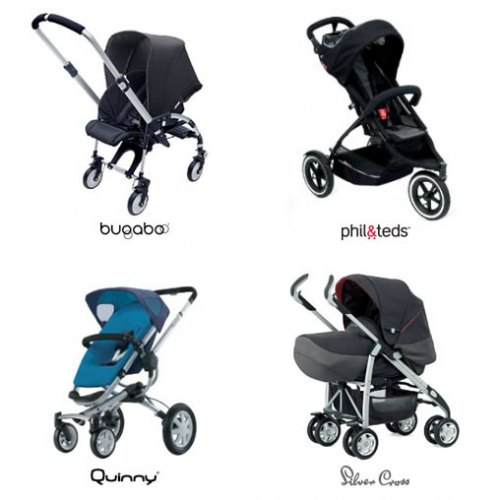 Use our comparison tool to compare information on two pushchairs side by side.
read more
Search best buggy:

The Choo Choo Wagon is a brilliant way to transport multiple children at once. Seats are roomy and comfortable with plenty of foot space. Security harnesses are in built. A fun mode of transport that children love!
A way to easily transport up to 5 children. Great for parents with triplets, quads or lots of young children. Eash seat takes up to 50lbs. Lots of space. Cupholders & harnesses in built. Underseat storage under front seat of the first car only. Silent wheels.
Only available to buy in the US. Suitable from 18 months old. No raincovers. Only lap belt harness.
Silent-riding poly wheels
Red, Orange, Blue Trailers
Two separate cars included in basic price. Up to three Choo Choo Trailers can be added for extra children or a Tag Along trailer can be added for luggage / toys.
$199.99 Wagon plus one trailer; $59.99 per additional trailer (39.4 x 81.3 x 49.5 cms, 5.5kgs).
Suitable for children from 18 months old.
Only available to buy in the US
http://www.step2.com/product.cfm?product_id=1774