Home
»
Lascal BuggyBoard Mini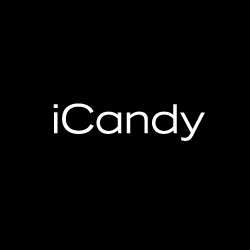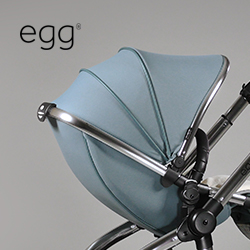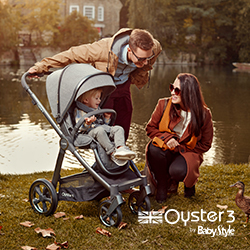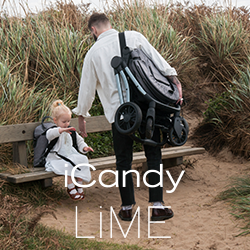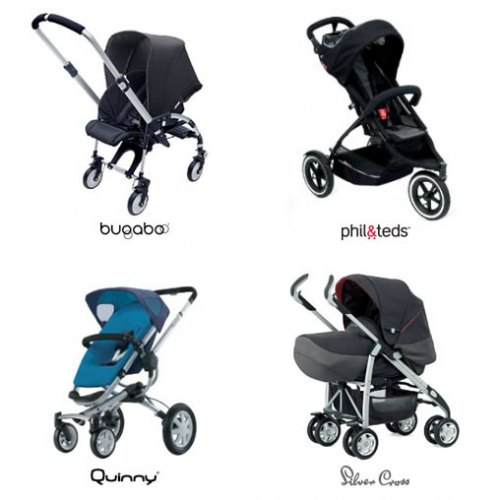 Use our comparison tool to compare information on two pushchairs side by side.
read more
Search best buggy:

The Lascal BuggyBoard Mini is a safe and cheap way to transport an older toddler behind their siblings pushchair. It allows the child a good view out whilst the parent knows where their child is at all times. Allows for the child to hop off easily should they want to walk, or back on again to have a rest or if you are in a hurry.
Allows more freedom to an older toddler (age 2-5) to walk or be pushed. Gives security of knowing where the child is in busy areas or allows you to walk quickly on a school run. Will fit many pushchairs. Saves having to buy a double pushchair and means you can use your single pushchair for longer.
No weather protection. Can be awkward to push. Pushchairs have varying levels of compatability and things like pushchair handle height and shape will impact.
13cms ground clearance. Connectors fit at a max height 39cm
20kg / 44lbs, approx 5 years
Mainly black but a choice of red, white or blue designs.
Anti-slip surface.
Lift & store strap system.
Width adjustable (26-50cms)
Quick release connectors
Will attach to upright tubing of a pushchair with a width between the uprights of 31-54 cms. No wheel axle is required. Connectors will fit oval, square or round tubing with a maximum circumference of 8cms. More information on sizing and compatability is on the Lascal website.