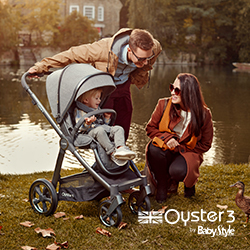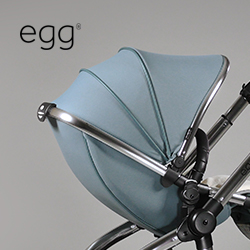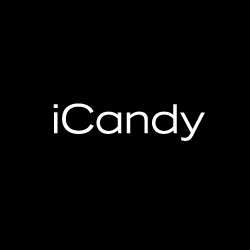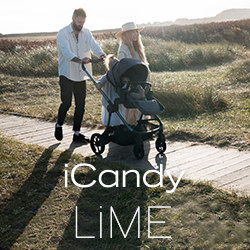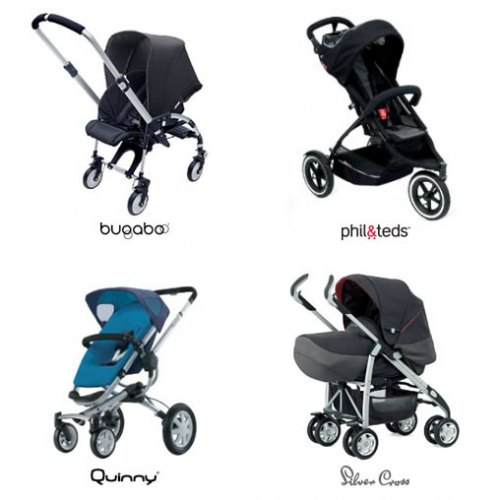 Use our comparison tool to compare information on two pushchairs side by side.
read more
Search best buggy:

A fun add on seat for toddlers and children which fits securely behind a compatible pushchair. The toddler can hop on and off easily and the Kid-Sit can be stored out of the way of the parent when not in use. The buggy board can be used with or without the seat.
A great option for a toddler when a new baby arrives. Saves buying a double pushchair and allows you to continue using your single whilst transporting two children. The Kid Sit can be a seat or a standing board. Tucks neatly out of the way when not in use. Trendy looking and comes in two colours. Easy to walk behind & manoeuvre.
Doesn't fit all pushchairs - do check! No where for the child to hold onto when standing. The storage strap does not work on all pushchairs. The seat has no harness. Relatively expensive for a buggy board.
Black with either a red or grey seat.
The seat can be removed to leave a buggy board for standing on.