Home
»
Step 2 Canopy Wagon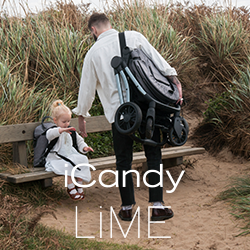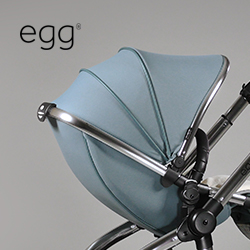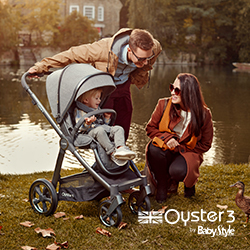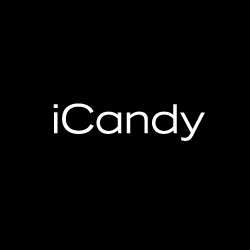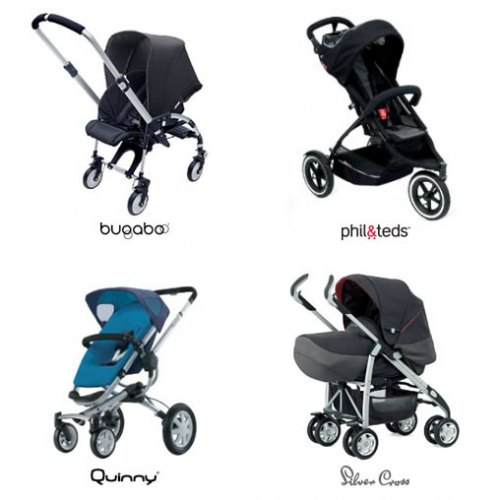 Use our comparison tool to compare information on two pushchairs side by side.
read more
Search best buggy:

A great way to carry two older children in style. This wagon has a detachable sun / light rain canopy. Large underseat storage compartment and cup and small item holders make this a practical wagon. The long handle folds away for easy transportation and storage.
A fun way to transport two older children (18 months+). Lapbelts for security. Canopy protects from the sun and light rain. Good storage for picnics, keys, drinks etc. Sturdy and durable.
No door for access but low side to make the wagon easy to climb into. Bulky to store although the roof does detach.
Detachable sun canopy, 43.2 x 78.7cms, will also protect from rain.
Two cup holders and two small storage compartments on the roof for keys, phone etc. plus large storage compartment under the hinged rear seat.
Strong durable construction.