Home
»
Strolli Rider Comfort+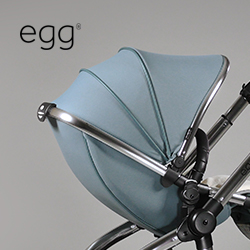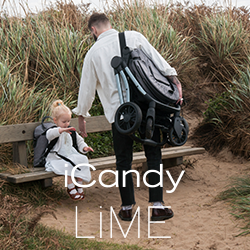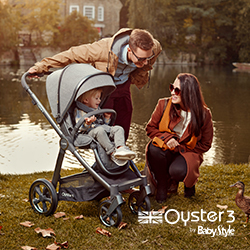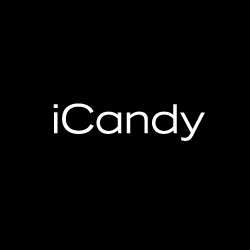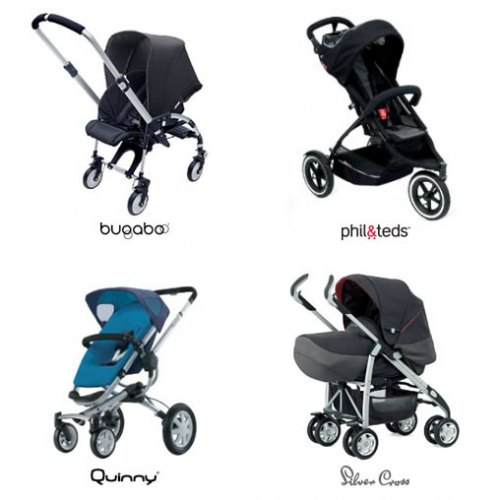 Use our comparison tool to compare information on two pushchairs side by side.
read more
Search best buggy:

A fantastic option to transport a toddler or child behind their younger sibling's pushchair. The Strolli Rider can be attached and detached easily in seconds. It corners without any problems. The saddle and foot rest are height adjustable. Suitable from 15 months old up to 20kgs.
Ten different attachments allow the Strolli Rider to be fitted to a wide range of pushchairs. A great add on to allow use of a current pushchair for a toddler thus avoiding the cost a double pushchair when a new baby arrives. Comfy saddle and handlebars give a bike feeling. Safety strap. Easy for the parent to walk at the side of the child on the Strolli Rider so buggy pushing isn't compromised. Sturdy.
The child is exposed to the elements. Difficult to manoeuvre backwards eg in a shop.
Saddle is adjustable depending on the child's age.
Detaches in seconds.
Comes with ten different attachments allowing the Strolli Rider to attach to a range of pushchairs.
Adjustable footrest and saddle.
Handlebar for the child to hold onto.