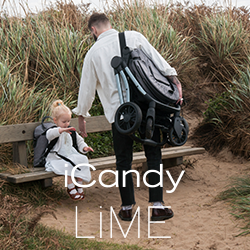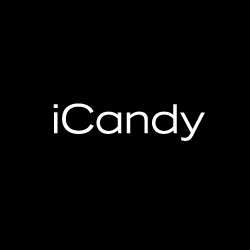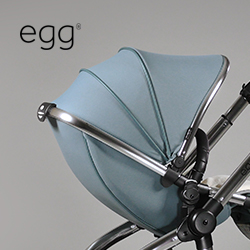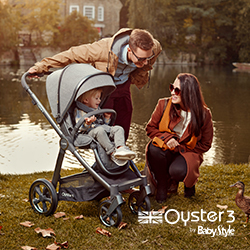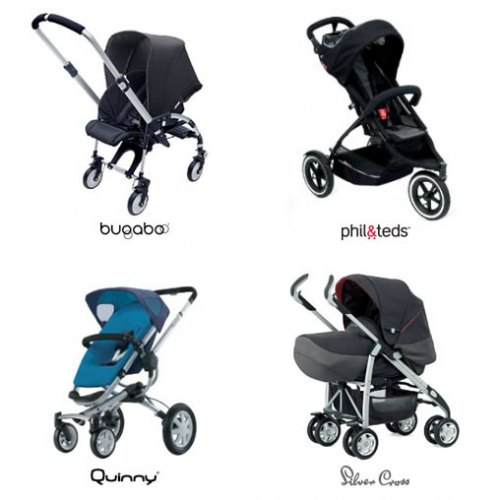 Use our comparison tool to compare information on two pushchairs side by side.
read more
Search best buggy:

The 4moms Moxi is a hi-tech pushchair with a self-charging generator on the rear wheel. This powers inbuilt lights, an LCD dashboard and can charge a mobile phone or other mobile device. The chassis can take a forward facing or rear facing seat unit, or a carrycot, or can be used as a travel system. The 4moms Moxi has a large seat with a 25kg capacity.
Reversible seat and carrycot are included. Travel system - a variety of adaptors are available. Large basket. On board generator which powers inbuilt lights front and rear pathway lights. LCD dashboard to record mileage, temperature, and calorie burn complete with an app for your phone. Phone charging port. 25kg weight limit. Easy to remove, washable fabric. Easy one step fold. Dashboard bag. Large canopy with pull out visor. Seat liner, dashboard pouch and cupholder included.
No raincover included. Fixed footrest. Only available in the US at present.
4moms infant car seat
Various car seat adaptors available in the US however, not confirmed for UK use yet.
Hard wheels. Lockable / swivel front wheels.
Several Forward & Reverse Positions
$699.99 Moxi Stroller; $49.99 Raincover; $69.99 Footmuff; $59.99 car seat adaptors
Currently only available in the US