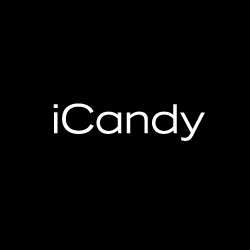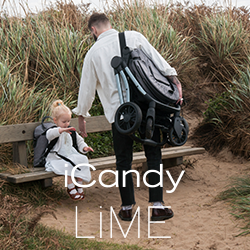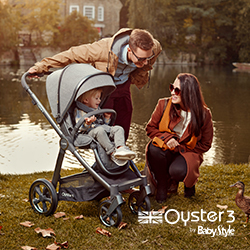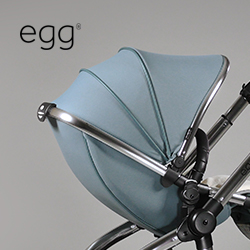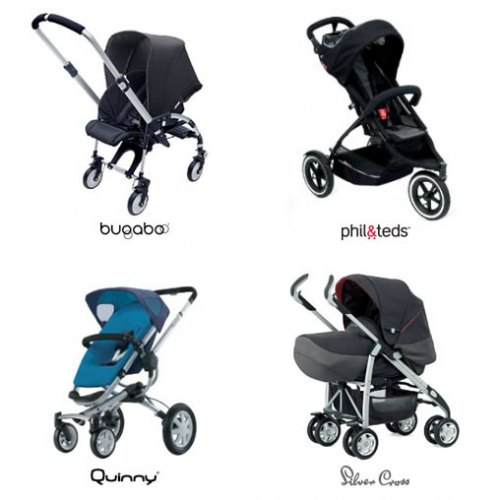 Use our comparison tool to compare information on two pushchairs side by side.
read more
Search best buggy:

The Cybex Mios is the little brother of the Priam yet it still provides maximum stability in a lightweight frame, offering an airy, floating appearance.The Mios' retro-modern seat design features breathable mesh to not only support the lightweight aspect, but also helps to regulate your little one's body temperature. The Cybex Mios' narrow design glides through the urban bustle with ease. Compact, flexible, functional, and stylish – ideally suited to the needs of modern parents.The MIOS is the epitome of the carefree urban lifestyle: Weighing just 8,7 kg and measuring a mere 50 cm in width, the MIOS is the ideal companion for parents navigating the city streets. Its compact design is rounded off with smart functionality and maximum comfort. Thanks to its small footprint and front swivel wheels, the MIOS elegantly handles even the narrowest of paths with ease. Be it at the entrance to the underground or in the cozy boutiques of this world.


Suitable from birth using carrycot or compatible car seat. Lightweight, front and rear facing seat. A vast array of colour / design choices. Breathable mesh fabric to help regulate your little ones body temperature. Can be collapsed in either front or rear facing position. Free standing in collapsed position. Comfortable memory foam carrycot mattress.
The narrow seat could be a flaw, however it does enable the whole travel system to be narrower and therefore more compact.
Comfort Inlay needed in colder weather.
Cybex Aton Q, Cybex Aton Q i-size or the Cloud Q
Puncture Proof. Four wheels suspension, with lockable front swivel wheels.
Several Forward & Reverse Positions
Standard Frame: Manhattan Grey, Midnight Blue, Autumn Gold, Stardust Black, Cashmere Beige, Mystic Pink, Infra Red.
All Black Frame: Manhattan Grey, Midnight Blue, Autumn Gold, Stardust Black, Cashmere Beige, Mystic Pink, Infra Red.
Fashion Collection: Birds of Paradise, Koi, Butterfly.
Collaborations: Jeremy Scott Cherubs in Blue or Pink, Anna K.
Colour Pack. Comfort Inlay. Snack Tray. Footmuff. Parasol. Insect net. Cup holder. Changing Bag.
Chassis and Seat start from £600 for standard frame and colours. Carrycot from £200. Comfort Inlay from £35. Footmuff from £90.