Home
»
Silver Cross Sleepover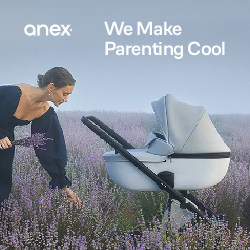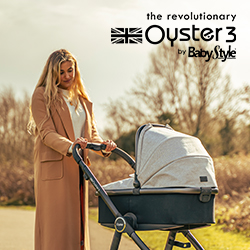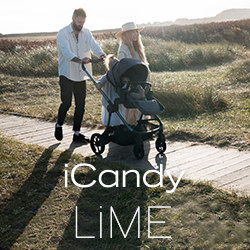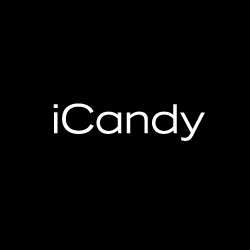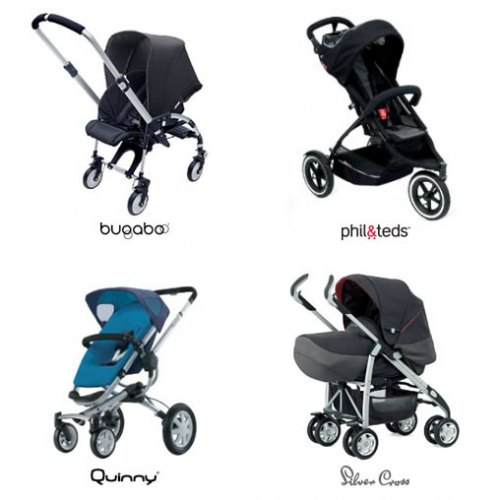 Use our comparison tool to compare information on two pushchairs side by side.
read more
Search best buggy:

The Silver Cross Sleepover is a package that consists of a lie flat pram suitable from birth which converts into a reversible pushchair. There is a choice of two chassis: the Classic for a traditional look; or the Linear for a sleeker modern feel. Also included is a solid ash rocking stand with Moses basket covers. Travel system compatible.
A traditional looking pushchair / pram with a lot included in the package: pushchair, footmuff, apron, pram liner, carrycot stand, mattress, raincover, changing bag and moses asket set. Carrycot is suitable for overnight sleeping.
Heavy and large. Bulky when folded and difficult to lift. Although it could save money buying a moses basket, it could also annoying to keep removing the fabrics / carrying it up and down stairs to the pushchair chassis or car. The classic chassis has non swivel wheels which make it hard to manoeuvre.
Silver Cross Ventura Plus
The Classic chassis has four big spoked fixed wheels with puncture free tyres. The Linear chassis has smaller wheels. The front wheels are lockable, swivel ones.
Several Forward & Reverse Positions
Classic - 81 (chassis)
Linear - 103 (chassis)

Classic - 46 (chassis)
Linear - 26 (chassis)
Classic - 17.2
Linear - 13.1
Marina (blue), Sugared almonds (pink), Ebony (black)
Parasol available
Carrycot is ventilated and suitable for overnight sleeping.