Home
»
Bébécar Vector Duo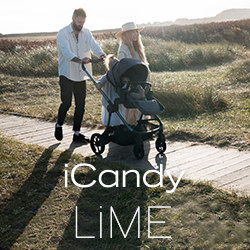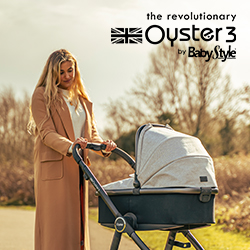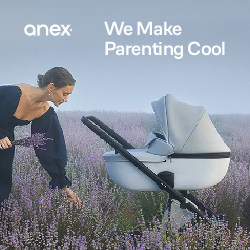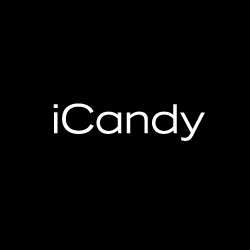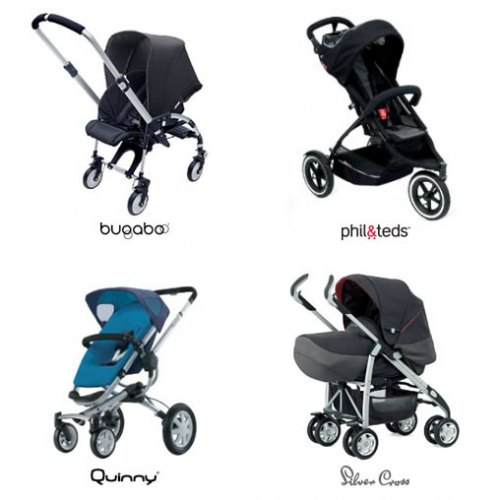 Use our comparison tool to compare information on two pushchairs side by side.
read more
Search best buggy:

The Bebecar Vector Duo is a practical tandem with a variety of car seat / carrycot / seat unit combinations possible. The chassis folds neatly & the seat units are roomy and comfortable. Easy to manoeuvre & easy to fold.
Lots of options for seating combinations with carrycot, car seats & seat units. Parent facing options. Good sized basket. Chassis folds small.
Seat units look large. The whole pushchair is very heavy.
Easy Maxi SPP Group 0+ infant carrier
4 sets of smallish detachable hard wheels. The front wheels have a one touch swivel system located on the chassis. Auto lubricated wheels running on internal ball bearings.
Forward and Reverse Independently
Several Forward & Reverse Positions
Chassis 10.5kg, Seats 6kgs each. Therefore 22.5kgs for the pushchair with two seats.
Freestanding when folded.
Car seats simply clip on - no adaptors required.
Compatible with the Minibob carrycot
When folded, the sides of the seats can be pushed together and locked to save space when travelling or for storage.