Home
»
Mamas & Papas Skate with Junior Seat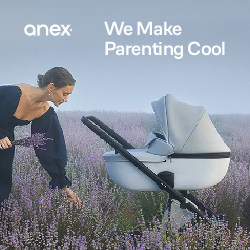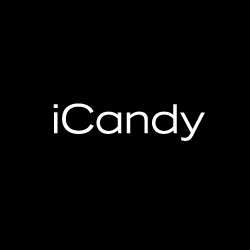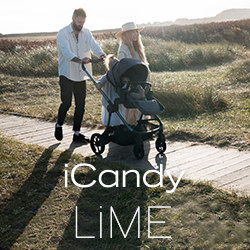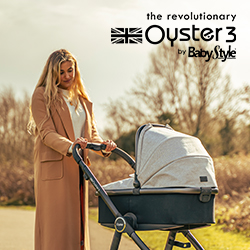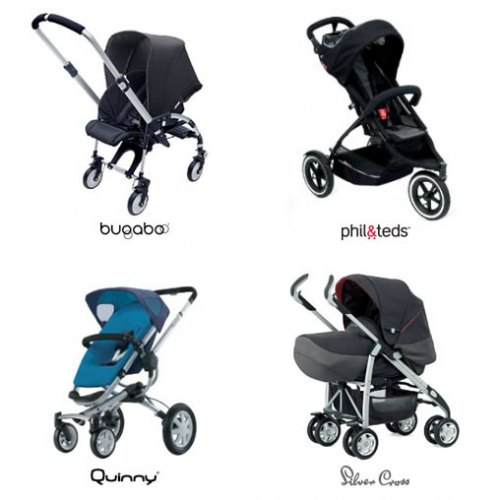 Use our comparison tool to compare information on two pushchairs side by side.
read more
Search best buggy:

The Skate Junior Seat accessory turns a Mamas & Papas Skate into a tandem for a toddler and baby. The Junior Seat clicks easily onto the Skate frame & folds attached to the chassis. Can be used with a car seat or parent facing main seat. A small neat tandem that folds compactly.
Turns a Skate easily into a tandem so a cost effective upgrade option for a baby & toddler or toddler twins. Junior Seat folds with the chassis. Can be used with a Primo Viaggio car seat from birth. Parent facing for both children. Easy fold. A tandem that is the same size as the single. Main seat lifts up to be nearer the parent. Comfortable main seat.
The Junior seat is only suitable for children over 6 months, and you cannot have a carrycot on the top with the Junior Seat, nor can the top seat recline therefore the main seat is not really suitable for a newborn. There is only a 3 point lap belt on the Junior Seat -its a basic seat with no recline nor hood. The Junior seat has only been tested on 2011 models although apparently will fit older models, but will not fold on the chassis. Only parent facing. Very little storage space when the Junior Seat is fitted.
Mamas & Papas Primo Viaggio (adaptors included) or Cybex Aton (adaptors sold separately)
Yes Detachable Individual
Four quick release wheels.
11kg Skate plus extra for Junior Seat
Raincover is included for the Junior Seat. The Junior seat doesn't have any leg or calf support, nor a hood. A hood for the Junior Seat is apparently available direct from Mamas & Papas. The Junior seat doesn't recline, nor is there enough space for the main seat to recline with the Junior Seat attached. 3 point safety harness only on Junior seat. No bumper bar on Junior Seat. Storage net rather than a basket. Drinks / Bottle holder included with main Skate.
£99 for the Junior Seat only. £499 for the Skate Chassis with single seat.
If the main seat is raised up then there is more room for the Junior Seat underneath.
Compatible with new Skate models with dates later than 2011 01 21 on the chassis.
The Skate can be used in single mode and then a carrycot can be attached. But it is not possible to attach the carrycot with the Junior seat on.

Mamas & Papas Skate with Junior Seat Review
The Mamas & Papas Skate with Junior seat was a pushchair that I was eager to try out. On paper ... Reviews
Read More