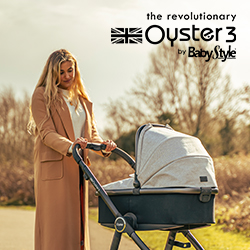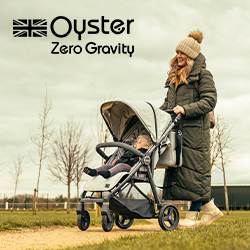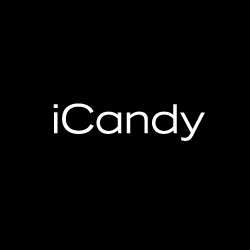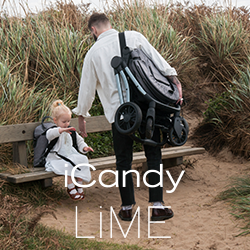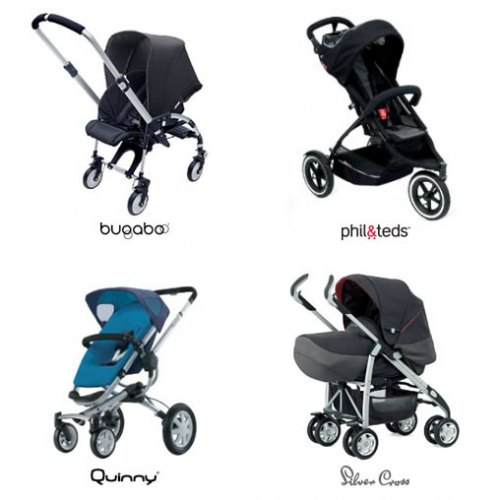 Use our comparison tool to compare information on two pushchairs side by side.
read more
Search best buggy:

The Mothercare GENiE is a new modern looking pushchair. The GENiE is aptly named as it appears at first glance to be a single pushchair with a reversible seat. However, like magic, the front of the lower chassis extends, upon a press of a button. A second seat can then be added to form a tandem. Extending the chassis of the GENiE also appears to extend the basket, which is easily accessed in all single and double modes of use. The seat units also transform - simply undoing two clips, to forms a carrycot. A carrycot apron is included. The seats recline when both forward and reverse facing. The handlebar is adjustable.The seat fabric is treated with SilverNano to ensure that it keeps fresh and will not get stained. The GENiE comes with a raincover and there are matching footmuffs. The Mothercare GENiE can also become a travel system with the addition of either Maxi Cosi or Universal car seat adaptors.
A single to double option where you pull the chassis apart, and pop on the second seat. The seats are also carrycots - simply undo a buckle. Both seats can recline. The fabrics are treated to be antibacterial. 2 year guarantee. Car seat option. Raincovers included. Main seat adaptor which comes with the second seat raises the main seat up to be nearer the parent. Footmuff / liner is included. Compact fold.
Maxi-Cosi Cabriofix and Pebble, BeSafe iZi Go and Cybex Aton
Yes - Two Single Raincovers
Four single wheels. Front wheels are lockable / swivel wheels.
Forward and Reverse Independently
Includes carrycot apron, footmuff / liner and raincover.

Up to 10 different travel modes.
£300 Genie pushchair; £99.99 Second seat; £20 Car seat adaptors