Home
»
Phil & Teds Classic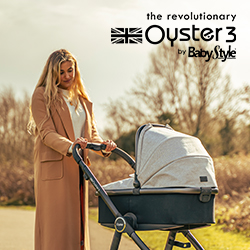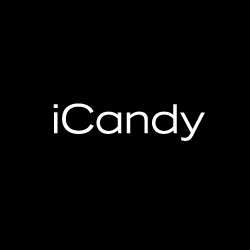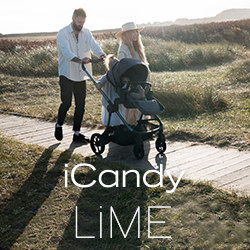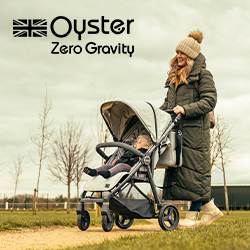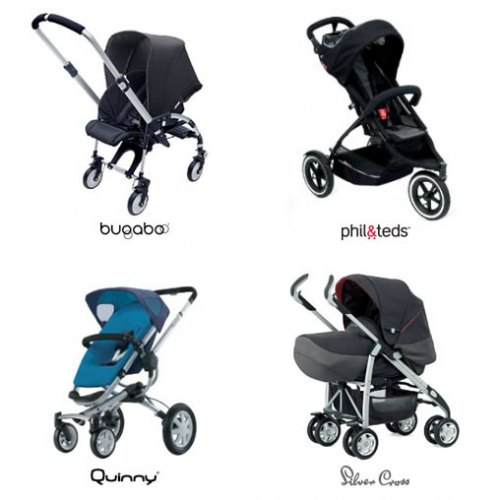 Use our comparison tool to compare information on two pushchairs side by side.
read more
Search best buggy:

The Phil & Teds Classic is a compact inline buggy travel system that grows with your family from birth to 6. Car seat compatible. Easily manoeverable on its front swivel wheel and air tyres. One handed folds into a compact size for transporting. A comfortable ride for your children.
Travel system option. Great for a toddler and new baby. Compact size. Folds one handed with doubles kit on. Converts easily into a single. Longevity from birth to six.
Back seat doesn't recline. Not suitable for baby twins until 6 months plus. Lack of shopping space (but panniers are available to buy) and space for a changing bag. Baby "hidden" away when newborn at the back. Lower child has restricted view underneath.
Maxi Cosi Cabriofix, Pebble and Phil & Teds Bebe
Yes Detachable Individual
3 Forward Facing Positions
Up to 6 years. Main seat 20kgs / 44lbs; Double Seat Front Load 20kgs / 44lbs; Double Seat Rear Load 15kgs / 33lbs
Black only but can be accessoried with coloured seat pads and cosy toes.
Removeable mudguards. Washable seat pads. Takes a Phil & Teds cocoon when used with the doubles kit or a Peanut bassinet on the single frame.
Pushchair £319; Doubles Kit £53.95; Car Seat Adaptor £24.95; Lazy Ted £26.95; Cocoon £53.95
Single Raincover is included in the price. The double raincover is an optional extra.
Note: Folded size is with the wheels removed.