Home
»
Baby Jogger Summit XC Triple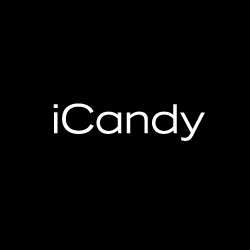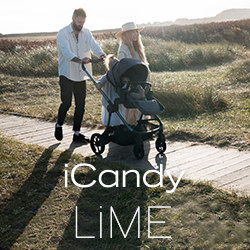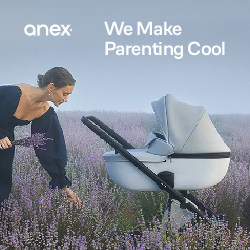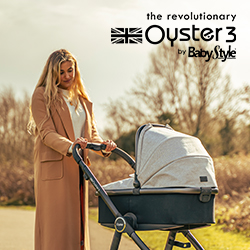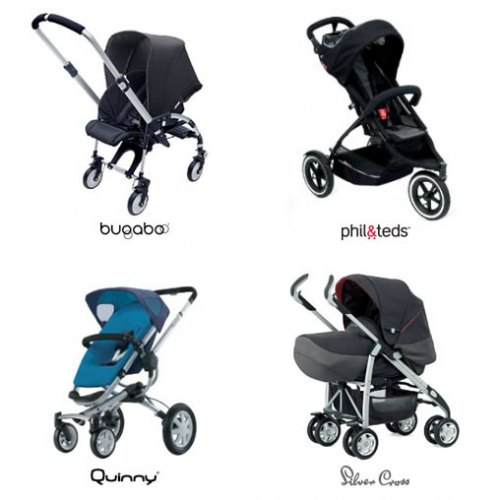 Use our comparison tool to compare information on two pushchairs side by side.
read more
Search best buggy:

The Triple Baby Jogger Summit XC is an all terrain triple pushchair to carry three children from 6 months old. plus. The triple Summit XC features the classic Baby Jogger Quick fold technology which reduces the triple Summit easily into a nice neat fairly flat package for transportation. Hand operated drum brakes give greater control on hills.
Smart looking. Capable of carrying three children easily! Large weight capacity. Air tyres suitable for all terrain. Hand operated brake plus a rear parking brake. The seats go almost flat. Huge hoods, storage pockets, ventilation panels and 5 point harnesses.
Very wide. Heavy - but not much more than the double version. Large when folded. Not suitable from birth as the seats don't lie flat
4 air tyres - 16" at rear, 12" at the front. Swivel / Lockable front tyres.
Multi Forward Facing Positions - Strap Recline System
58.6kgs maximum total child weight
There are hand operated rear drum brakes as well as a parking brake.
Independent suspension
This item would need importing from the US.