Home
»
Peg Perego Triplette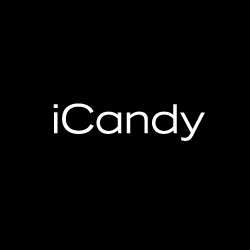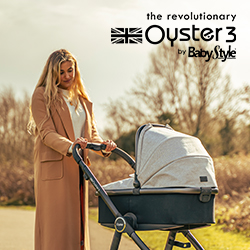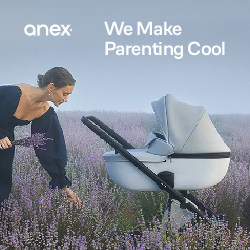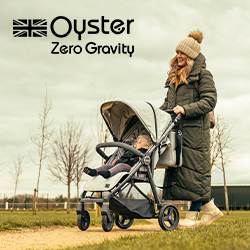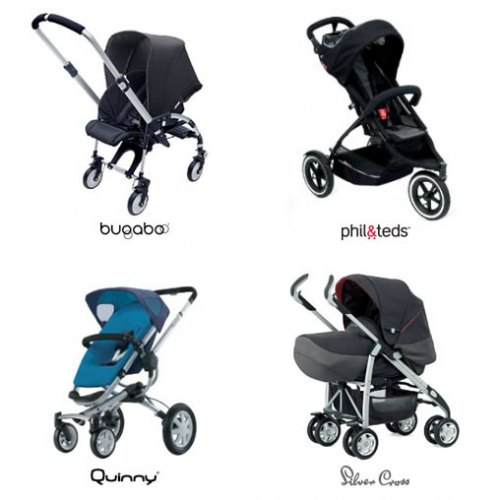 Use our comparison tool to compare information on two pushchairs side by side.
read more
Search best buggy:

The Peg Perego Triplette is a an inline triple pushchair capable of having all 3 children facing forward or parent facing at the same time. The seats are suitable from birth. The Peg Perego also can fit 3 car seats on which makes it suitable for use from birth for short periods of time. All three children have identical, comfortable seats with hoods and leg rests. A steering wheel makes steering easy.
The Triplette is the only inline, from birth, triple pushchair that we know of that is currently in production. Can take 3 car seats or 3 seat units. The seat units can face in either direction and all 3 seats can lie flat. The seats have 4 position recline back rests or two position footrests. Hood with toy loop. Huge basket.
Long!! Very long!! Seats need removing to fold.
Peg Perego Primo Viaggio Tri-Fix
30cms wheels. The wheel is adjustable in height to give a good grip. The wheels can be fixed or swivel.
Several Forward & Reverse Positions
20kgs who are no taller than110cms
3 x individual raincovers are included
Changing bag available at extra cost
£850 from Classie Chassis 01708 458158