Home
»
T3 Jogger Triple Buggy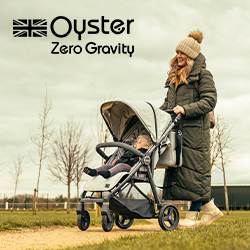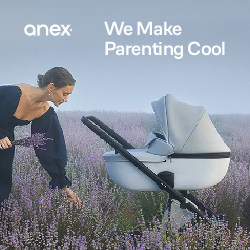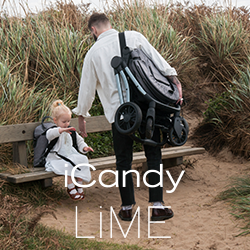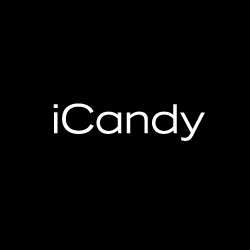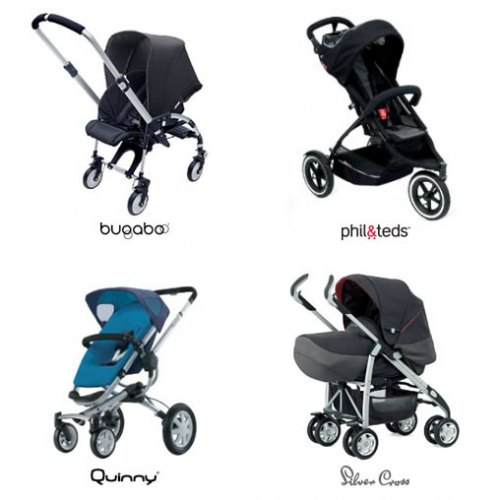 Use our comparison tool to compare information on two pushchairs side by side.
read more
Search best buggy:

The T3 is a robust off road, twin pushchair with an additional toddler seat. Perfect for newborn twins with a toddler sibling, or for 3 siblings, or older triplets. The toddler seat is easy to remove leaving a good twin pushchair. The T3 is the ONLY triple option in the UK to have passed UK safety standards (BS7409). A stroller board can be added to give a quad option.
Meets tough UK safety standards. One of the few pushchairs that can carry 3 children. Sturdy and robust. Off road. Comfortable twin pushchair with lie flat recline. Can take a stroller board. Should just fit through a standard doorway. Toddler seat is easy to remove. Good basket and storage. Adjustable handlebar.
The toddler seat on front is fixed with no recline, so is only suitable for a toddler who is not likely to nap, and who are good at sitting upright. Shallow hood on the front seat. Very heavy!! Bulky when folded. Best suited to a family who walk straight from the house. With older babies, you need to be careful that the toddler is not standing on their feet - we recommend removing the toddlers shoes. The toddler seat fits into the bumper bar slots. Toddler seat needs removing to fold.
Yes Detachable Individual
Large air tyres which are easily removed
128 with toddler seat on.
15 without wheels. 24 with wheels on. Toddler seat is 7kgs
Footmuffs are available to fit.
Although not UK safety tested, the Valco triple looks very similar to the T3 but is considerably lighter.