Home
»
Baby Elegance Beep Beep Twin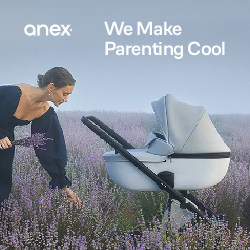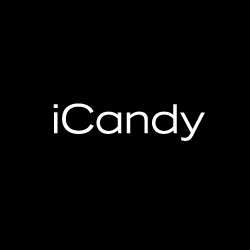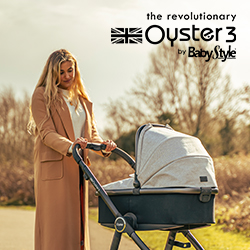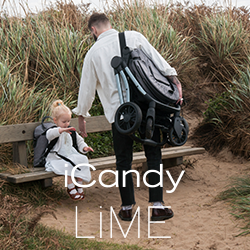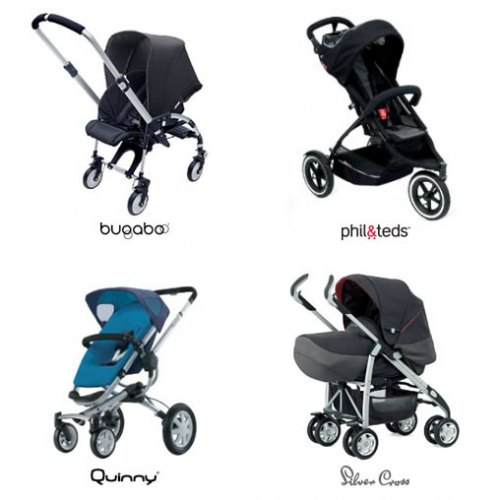 Use our comparison tool to compare information on two pushchairs side by side.
read more
Search best buggy:

The Baby Elegance Beep Beep Twin is a smart looking side by side double travel system pushchair suitable from birth. The seat units, car seats and carrycots can all be removed one handed. The seat units are suitable from birth and can parent or outward face individually. Air filled tyres offer a comfortable ride across all terrain.
Seats can individually parent face or outward face, or have one in each direction. Easy fold chassis. Quick release tyres. Large shopping basket. Light weight. Can take two carrycots or two car seats.
Wide - 80cms is 3.8cms wider than a standard door. The chassis only takes the Baby Elegance car seats.
The Beep Beep Double can be bought with its own car seats as a package deal - suitable from birth to 13kgs
Yes - Two Single Raincovers
Yes Detachable Individual
Air Tyres. Lockable swivel front wheels. Quick release.
Forward and Reverse Independently
Several Forward & Reverse Positions
18.8kgs with two seat units on. The chassis weighs 9.8kgs. Each seat weighs 4.5kgs
Can be bought as a package deal with carrycots and car seats. These can be mixed and matched ie two car seats, or one car seat and a carrycot etc.
The carrycots, seat unit and car seats can all be removed one handed.
This pushchair is very wide for a twin pushchair which may be a problem going through a standard doorway.