Home
»
O'Baby ZeZu Pramette Twin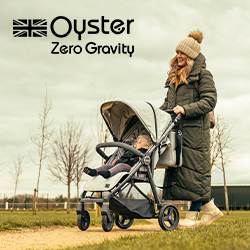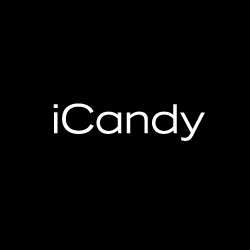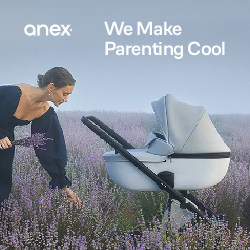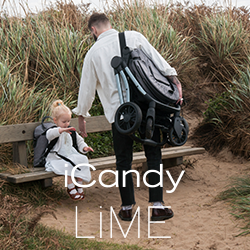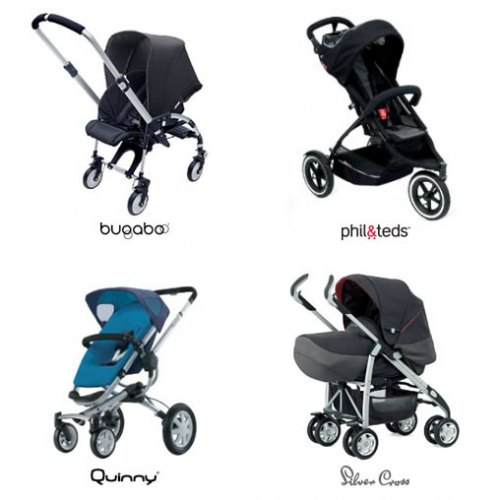 Use our comparison tool to compare information on two pushchairs side by side.
read more
Search best buggy:

The O'Baby ZeZu Pramette Twin is based on the popular ZeZu single pushchair but has two seat units side by side on a double chassis. The seats convert into lie flat carrycots for newborn babies and then convert back into seats for two older babies. The seats operate independently so can parent face, outward face, or face each other. Included are a large shopping basket, two foot aprons, head huggers and bumper bars.
Indpendent seat units which means you can choose the direction each individual child faces. The seats convert into carrycot type environments which means there is no additional cost for carrycots. Large basket. Headhuggers, pram aprons, bumper bars and raincovers are all included.
This pushchair is 77cms wide which will fit not fit through many doorways. Fairly heavy.
Yes - Two Single Raincovers
Yes Detachable Individual
2 small lockable swivel front wheels. Large quick release rear air tyres.
Forward and Reverse Independently
Several Forward & Reverse Positions
Includes two individual raincovers, two aprons and bumper bars