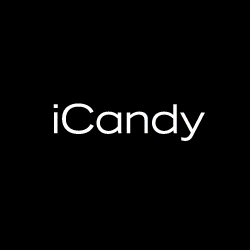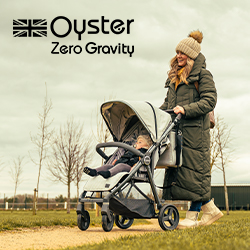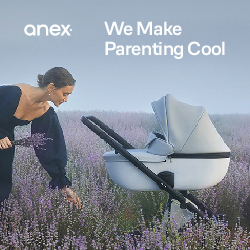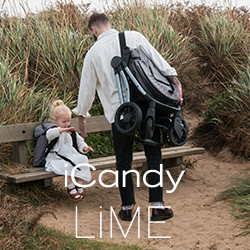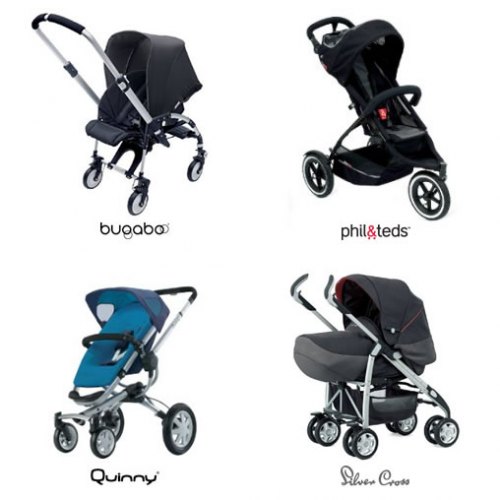 Use our comparison tool to compare information on two pushchairs side by side.
read more
Search best buggy:

The Bugaboo Fox pushchair combines the best of the Bugaboo Cameleon3, Donkey, Bee and Buffalo into one amazing stroller. There are slim all terrain wheels with superb front suspension. The seat frame converts into a carrycot making the pushchair suitable from birth. The large basket will take everything you need for a day trip, and the two wheel mode will ensure you can go anywhere. The Bugaboo Fox can be customised to suit your style and taste.
The Bugaboo Fox has been updated and is now able to accommodate a child up to 22 kgs. The Fox 2 benefits from an advanced central joint suspension and updated fold buttons making it easier to fold.
The Bugaboo Fox 3 will be released in October 2021 and now features a new breezy carrycot which promises to be 1 of the best ventilated carrycots on the market, perfect if your little one is born in warmer months. The chassis will also be available in a graphite finish which combined with 1 of the new colour packs will give a real luxury touch. The Fox 3 is also set to feature new soft touch fabrics available in 3 different finishes, all water repellent and easy to clean. Finally, the Fox 3 also brings forth a new design of footmuff and carrycot available in 9 beautiful colours and with new features including reflective elements and shoe shield.
Suitable from birth. Large basket. All Terrain. Lockable swivel front wheels. 2 wheel mode. Seat frame converts into a carrycot. Lots of choice to customise fabrics, handlebar etc. Choice of 2 chassis colours; 5 seat fabric colours; 13 sun canopy colours; 4 wheel rim options and 3 handlebar options. Under seat basket has a load capacity of 10 kgs.
Maxi-Cosi cabriofix, Maxi-Cosi pebble, Maxi-Cosi pebble plus, Bebe confort pebble, BeSafe iZiGo (modular), Cybex aton 3s, Cybex aton q, Cybex aton 4, Cybex cloud q, Cybex aton 5, Cybex Aton q i-Size, Kiddy evoluna i-Size, Kiddy evolution pro2
Front lockable swivel 21.5cm wheels; Rear 30cm rubber wheels.
Several Forward & Reverse Positions
90 (one piece self standing fold)
86 (two piece fold)
60 (one piece self standing fold)
52 (two piece fold)
47 (one piece self standing fold)
34 (two piece fold)

9.9 (Complete pushchair)
6.3 (Chassis)
10.2 (2020 model)
38 litre basket
Chassis folded with wheels and seat removed - 66 x 54 x 19 cm
Starting at £979 complete rising to £1112 depending on options chosen for fabrics etc.
Aluminium chassis £707.20; Black chassis £797.20
Carrycot £100 / £115; Sun Canopy £69.95 / £79.95; Seat fabric £59.95 / £69.95; Handlebar grips £24.95; Wheel rims £16.95 / £24.95
Fox 2 From £995
£995 (2020 model) includes Seat fabric, carrycot, sun canopy and pushchair base which includes chassis, seat frame and accompanying hardware, carrycot hardware, wheels, underseat basket, carry handle and rain cover.
Fabrics are 100% recycled apart from the Melange which is 50% recycled.

Bugaboo Fox 3 set for release in October 2021.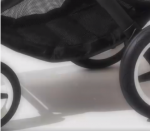 Bugaboo Fox
Bugaboo have a brand new stroller on the way. The BUGABOO FOX!! Bugaboo have released two GIFs with a very ... Pictures Reviews
Read More