Search best buggy:

Little Miss BB – Rainbow Girl Guides Update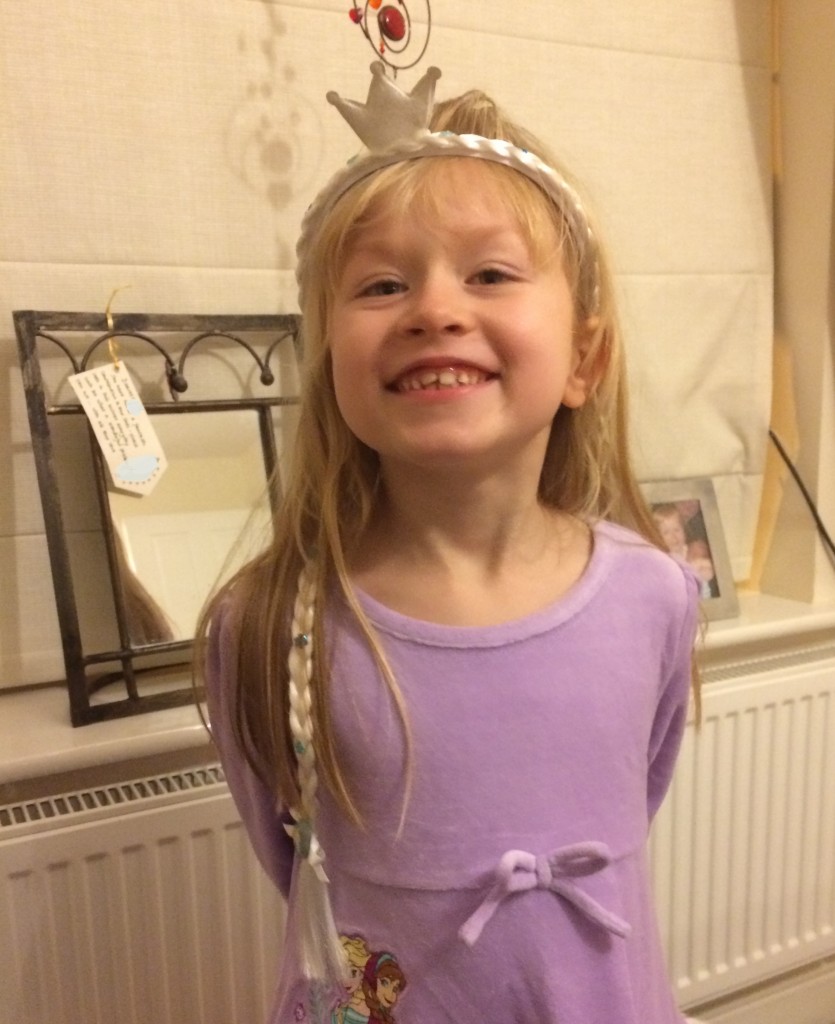 A quick update on Little Miss BB and Rainbow Girl Guides.
Writing the previous Blog post, did what it needed to.
Girl Guide Headquarters listened, and they set up a meeting with senior Guiders which took place this week.
Little Miss BB CAN go on her sleepover which is what we wanted.
We are grateful to the two Guiders who have kindly volunteered to care for her.
Little Miss BB did return to the first unit meeting of the year.
She bounced out of Rainbows very excited with details about the sleepover. She is thankfully none the wiser to what has been going on behind the scenes, which is exactly what we wanted for her.
We are pleased that the senior Guiders have been working positively to resolve things and to get Little Miss BB on the sleepover. We have all accepted that there had been issues with communication. The senior Guiders are investigating everything that has happened, and there still some issues which we hope will be addressed in the coming months.
Hopefully we have raised awareness of the rights that disabled children (and adults) have under the Equality Act (2010), and we hope that we can prevent this happening to anyone else.
Thank you for your support. It has been much appreciated.