Search best buggy:

Little Miss BB Goes On The Rainbows Sleepover!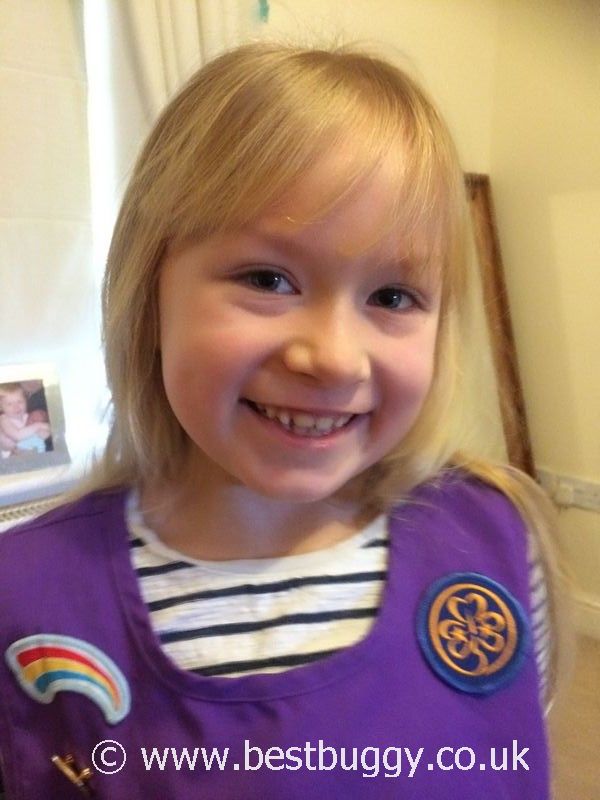 This weekend, following our request to the Girl Guides to be fully inclusive towards Little Miss BB (who has Type 1 Diabetes and Coeliac Disease), she finally got to go on her Rainbows Sleepover.
The sleepover was a real rite of passage into being a 'grown up' girly for Little Miss BB. It was probably the most important landmark for her, other than starting school.
Little Miss BB was SO VERY excited! She had been excited for weeks, but in the final week, the excitment was beyond bouncy! The day before she was dancing and skipping around the house, singing at the top of her voice. You can imagine how excited she was on the morning itself!
So with bags all packed – including two medical equipment bags, and a bag of gluten free food, we all set off with a super excited Little Miss BB, to the sleepover venue.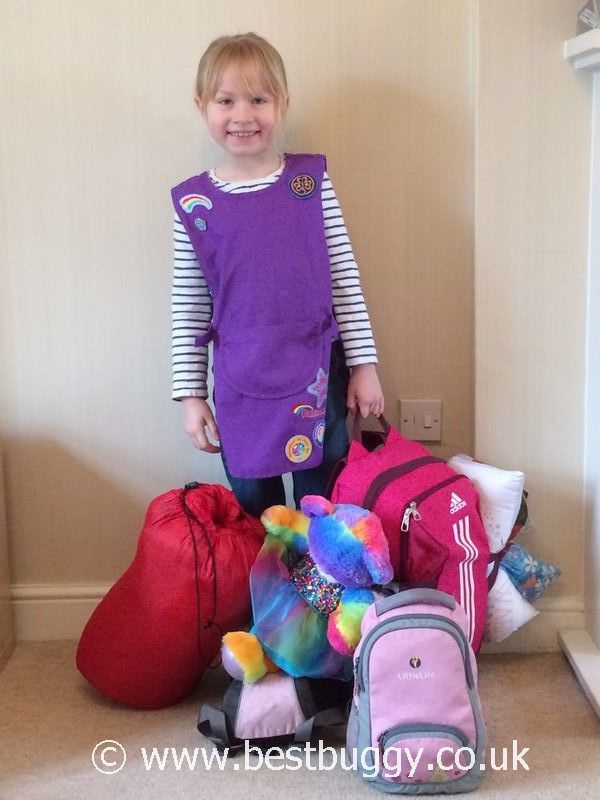 For us, it was also a landmark. Little Miss BB had never had a babysitter look after her, nor had she stayed away from us for a night. However Little Miss BB was more concerned about us. She said to both of us independently "Don't worry, you will be fine without me. It's only for one night!!" She wasn't bothered at all about leaving us! We questioned whether it was a good sign, that she was so happy to leave us, without even a wave goodbye?!
Within minutes of arrival, Little Miss BB had her bunk all made up with her sleeping bag and Disney Frozen pillow (you have never seen so many Frozen pillows in one room!), and she was in her new slippers and running round with the other Rainbows in the playroom. We did a handover to the Guiders, gave Little Miss BB her insulin for lunch and headed home.
However, mid afternoon, we got the call to say that Little Miss BB's blood sugars were very high and was climbing fast. We realised that in trying to explain things to the Guiders a mistake had been made (a multiwave hadn't been set). We headed back to the sleepover venue, did a cannula swap (just in case) and gave her some more insulin. Little Miss BB was soon fine again. Less than 2 hours later, as arranged, we snuck in and gave Little Miss BB her teatime insulin.
Little Miss BB has her insulin 20 mins before eating. Her insulin dose is worked out by counting the number of carbohydrates in her food. This is fairly straightforward if food has a packet and a set size, however, calculating food like mashed potato before it is cooked, is more tricky. The rate at which food digests is different depending on what it is, and what else e.g. fat is influencing on it. Little Miss BB was also excited, and excitment affects blood sugars. With tea was still cooking, Mr BB worked out with the Guiders, what they thought Little Miss BB would have to eat. He gave the insulin and we headed home.
It was awfully quiet without the very talkative Little Miss BB


Master BB got extra cuddles, and went to bed.
At 11.40pm, the phone rang. It was one of the Guiders.
Little Miss BB had had a hypoglycaemic episode just after she had been put to bed. The Guiders treated her perfectly and her blood sugars came up. She went to sleep.
The Guiders had tested Little Miss BB, as planned, 40 mins before they went to bed, and she was hypo once again. The treated her, and phoned us.
We asked what the Guiders wanted us to do. We said that we could give instructions on how to treat her, or were they asking for us to come and pick her up? We did say that we didn't want to disturb the other children.
The Guiders nicely requested that we picked Little Miss BB up, because her blood sugars had fallen too quickly in the previous couple of hours.
We knew by this stage that the carbohydrate values for teatime must have been wrong  as Little Miss BB is rarely low late at night. Little Miss BB must have had too much insulin for the amount of carbs that she ate. We explained the treatment that we would give Little Miss BB. We knew that now she would more than likely be fine, and we would have given her an extra snack to keep her blood sugars a little higher. However, given it was nearly midnight, the easiest thing for everyone, was for us to go and pick Little Miss BB up and bring her home. It was safest for her, best for the Guiders, and for the other children. Although the Guiders had treated Little Miss BB superbly and correctly, the Guiders didn't have the knowledge that we have. We understood their concerns.
As you can imagine Little Miss BB was very, very, very upset


She didn't want to leave. She was also tired and disorientated from being woken. However, we told her, that she had slept already for half of the sleepover, and that we would be taking her straight back to the group in the morning. She got more upset then because she really wanted toast with jam for breakfast with the other Rainbows! We managed to persuade her that we could do her exactly the same breakfast at home!
We carried her up to her bedroom, made her a special bed with her sleeping bag, and she fell back asleep, still in her new dressing gown.
As expected, her blood sugars stablised and she was level until morning: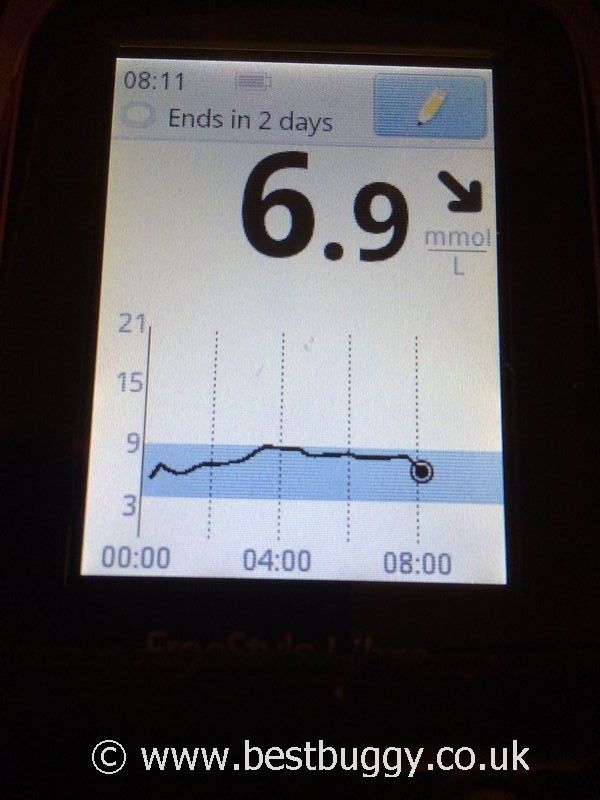 We has a special breakfast and we headed back to the sleepover venue: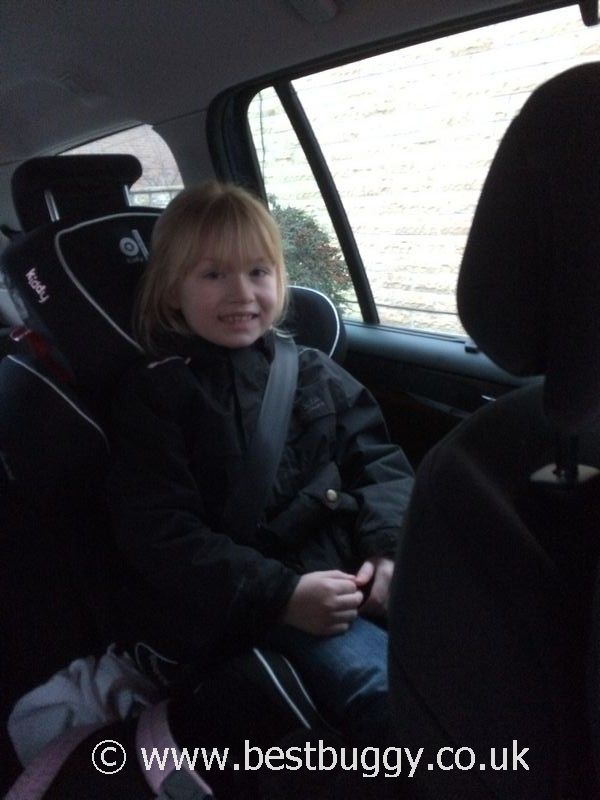 We left Little Miss BB once again, with her Rainbow friends, to finish off lots of secret things!
Just before lunch, we headed back to the venue for the 6th time (!) to pick Little Miss BB up. She bounced out clutching all sorts of home made items. She had made tiny soaps which were in a beautifully decorated basket. She had a shoulder bag which had a special sleepover book inside. They also had made buns (gluten free) and the piece de resistance was a stunning glass plate which has been decorated with autumnal leaves. We have to say that our Guiders do make some amazing craft items with the children.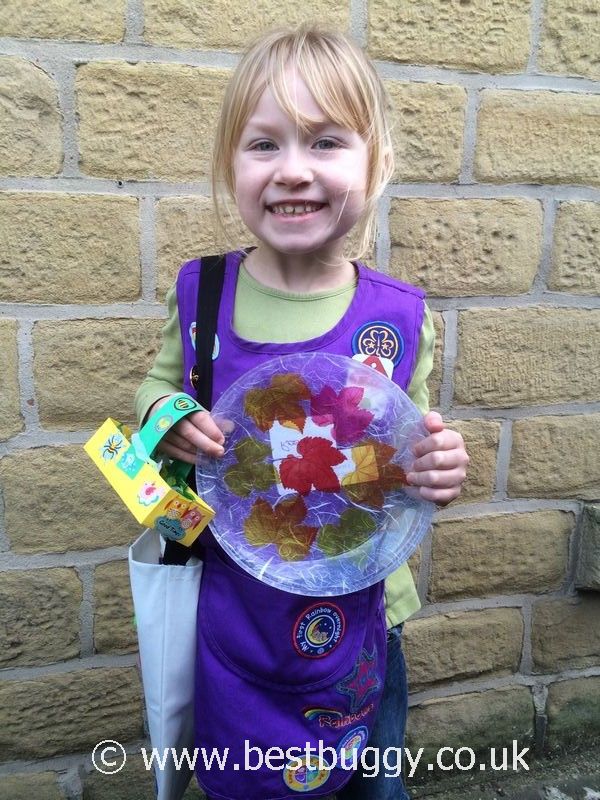 Best of all, Little Miss BB got her much aspired for sleepover badge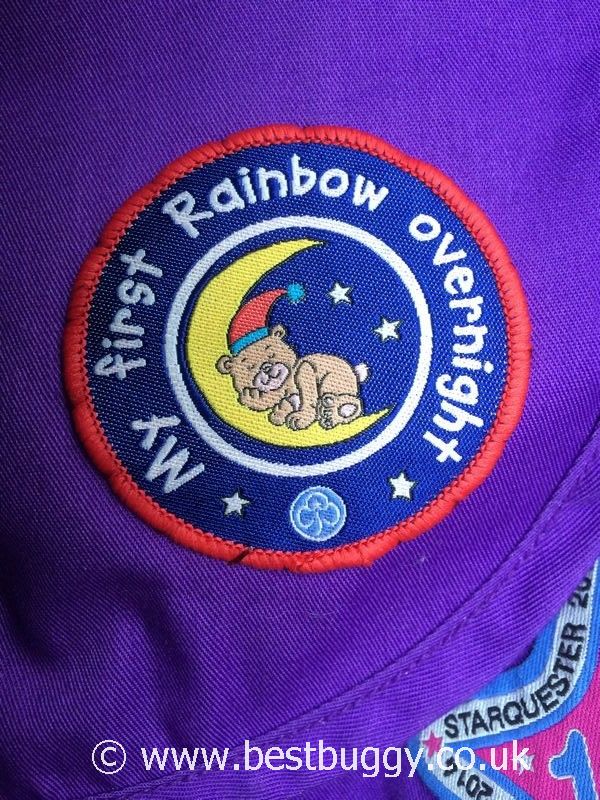 When Mr BB picked Little Miss BB up the night before, he had said all the leaders were sat up sewing the sleepover badges onto every girls tabard, ready for morning. How very thoughtful of them.

That one little badge means everything to 6 year old, Little Miss BB. It took a huge amount of hard work, by everyone involved to make it happen. Little Miss BB had an amazing time at the sleepover. She hasn't stopped talking, smiling and bouncing about all the fantastic things she did this weekend.
This is what it was all about for us. Little Miss BB wanted to be like all her friends and to enjoy the same experiences that they were being offered. Despite having Type 1 Diabetes, she had as much right to be included in the experiences, as any other child in her group. We fought hard to have her included with her peers and for reasonable adjustments to be made to accommodate her. Of course Little Miss BB knows she is different because of her diabetes, but she doesn't know that she was initially excluded because of her disability.
Yes, things didn't go as smoothly as we hoped it would. However, we had all worked together to put plans in place in case of any eventuality, and those plans worked.
The Guiders were superb. They did exactly what was required, and they kept us informed. We her parents, were on call throughout, and we went and assisted as requested. Little Miss BB was disappointed that she had to come home in the middle, but she is stoical enough to understand that we need to do what is best to keep her safe and well.
Thank you to everyone who was involved in making one extra special little girl, have a weekend to remember with her friends.
The plate is stunning; we now have beautiful handmade soap by each sink; and we had buns with a ladybird candle for tea.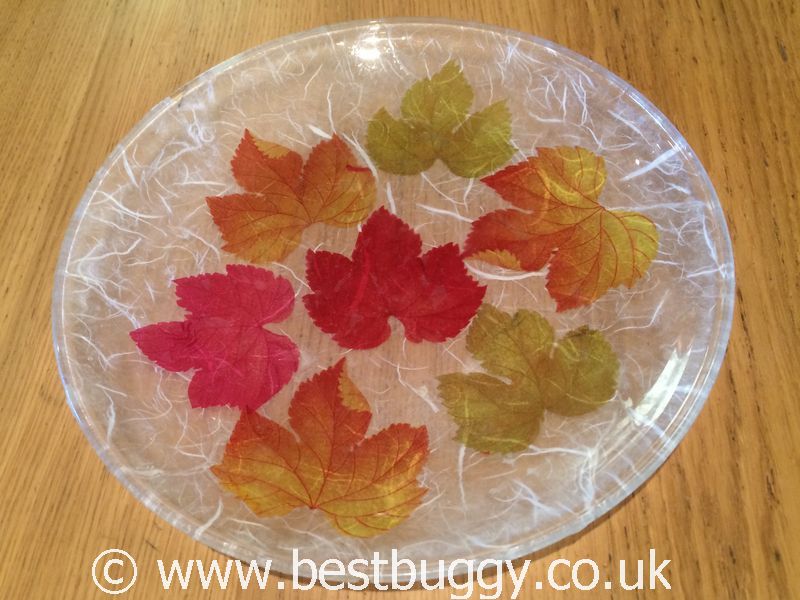 A HUGE thank you goes to the Guiders from other units who kindly offered their services to help look after Little Miss BB.
They kindly gave up their own time to go on the sleepover; to have the necessary medical training; travelled some distance; and also met us beforehand. We really, really appreciated their time, caring attitude and kindness towards our daughter. Thank you also to the Senior Guiders who made it all happen. We appreciate very much the important part you played. Thank you also to the local Guiders who organised the whole event with plenty of fun activities.
We are extremely pleased that reasonable adjustments were made so that Little Miss BB could attend the sleepover. However there are still some issues surrounding her inclusion in weekly meetings, which are still outstanding. The Senior Guiders are working to resolve these with Girl Guides CHQ.