Search best buggy: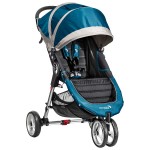 Baby Jogger to be acquired by Newell Rubbermaid in 2015
Dec 1, 2014 Official Press Release from the Newell Rubbermaid website. ATLANTA,Dec. 1, 2014(GLOBE NEWSWIRE) –Newell Rubbermaid(NYSE:NWL) announced today it ...
Read More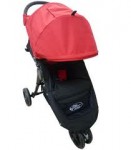 Baby Jogger Sidewalk v's Baby Jogger City Mini 2011 / ...
This post clarifies the differences between the Baby Jogger City Mini 2011 (the current version) and the Baby Jogger Sidewalk ...
Read More