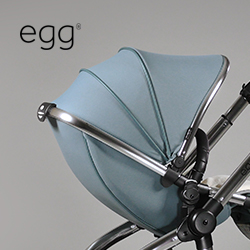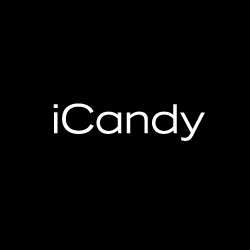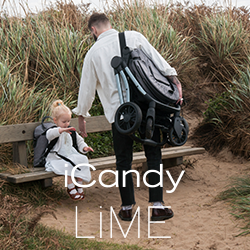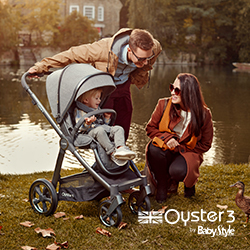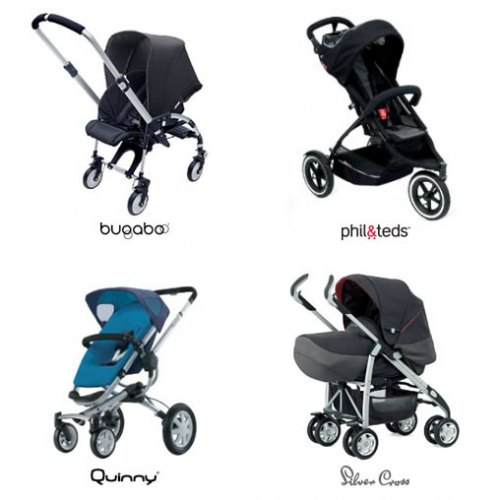 Use our comparison tool to compare information on two pushchairs side by side.
read more
Search best buggy:

The Babyactive Twinny is an unusual looking tandem suitable for newborn twins, a baby and toddler, or two toddlers. There are carrycot, car seat and reclining seat options for different ages. The Twinny also can also be used just as a single pushchair. Big pneumatic tyres make the Twinny a possible off road option.
Lots of seating configurations for one or two children, with 2 carrycots, car seats or seat unit options - suitable for twins. Air tyres. Small fold. Forward or rear facing options. Car seat clicks onto the chassis. Large shopping basket. Raincovers and changing bag are included.
This pushchair does not appear to be tested to British Safety standards.

Matching seats are included as an option. Please be aware these may nt meet British Safety standards. Please check!
Yes - Two Single Raincovers
Yes Detachable Individual
Four air tyres. Two small lockable / swivel wheels at the front. Larger rear air tyres.
Forward and Reverse Independently
Several Forward & Reverse Positions
Citi Blue, Cappuccino, Mexican Red, Dark Black, Ultraviolet, Green
£449 for a baby and toddler set up including two seats, one carrycot and one car seat. £549 for a twin set up with two carrycot, two car seats and two seat units.
Available on EBay. Please check packages carefully to get the correct one.